Sports clubs are an integral part of any community, providing a space for people to come together and engage in physical activity. However, running a sports club can be expensive, and many clubs struggle to secure the necessary funds. This is where online fundraising platforms come in. By utilizing these platforms, sports clubs can reach a wider audience and raise the necessary funds to support their activities. Is there a single best practice for getting community support? Our team is here to help you!
Benefits of Online Fundraising Platforms
Online fundraising platforms offer a convenient and efficient way for sports clubs to raise funds. These platforms help make fundraising campaigns and share them with many people. Such websites often have built-in tools for collecting statistics and managing campaigns. It makes it easier to find and connect with potential donors.
Another benefit of using online fundraising platforms is the ability to reach a wider audience. With traditional fundraising methods, sports clubs are limited to their local community for donations. However, with online platforms, clubs can reach people from all over the world who may be interested in supporting their cause. This opens up new opportunities for sports sponsorship and building a strong sports community.

Sports Fundraising Ideas
Fundraising is an essential aspect of sports teams' financial stability and success. The key to successful fundraising is to create a compelling story and engage with the community.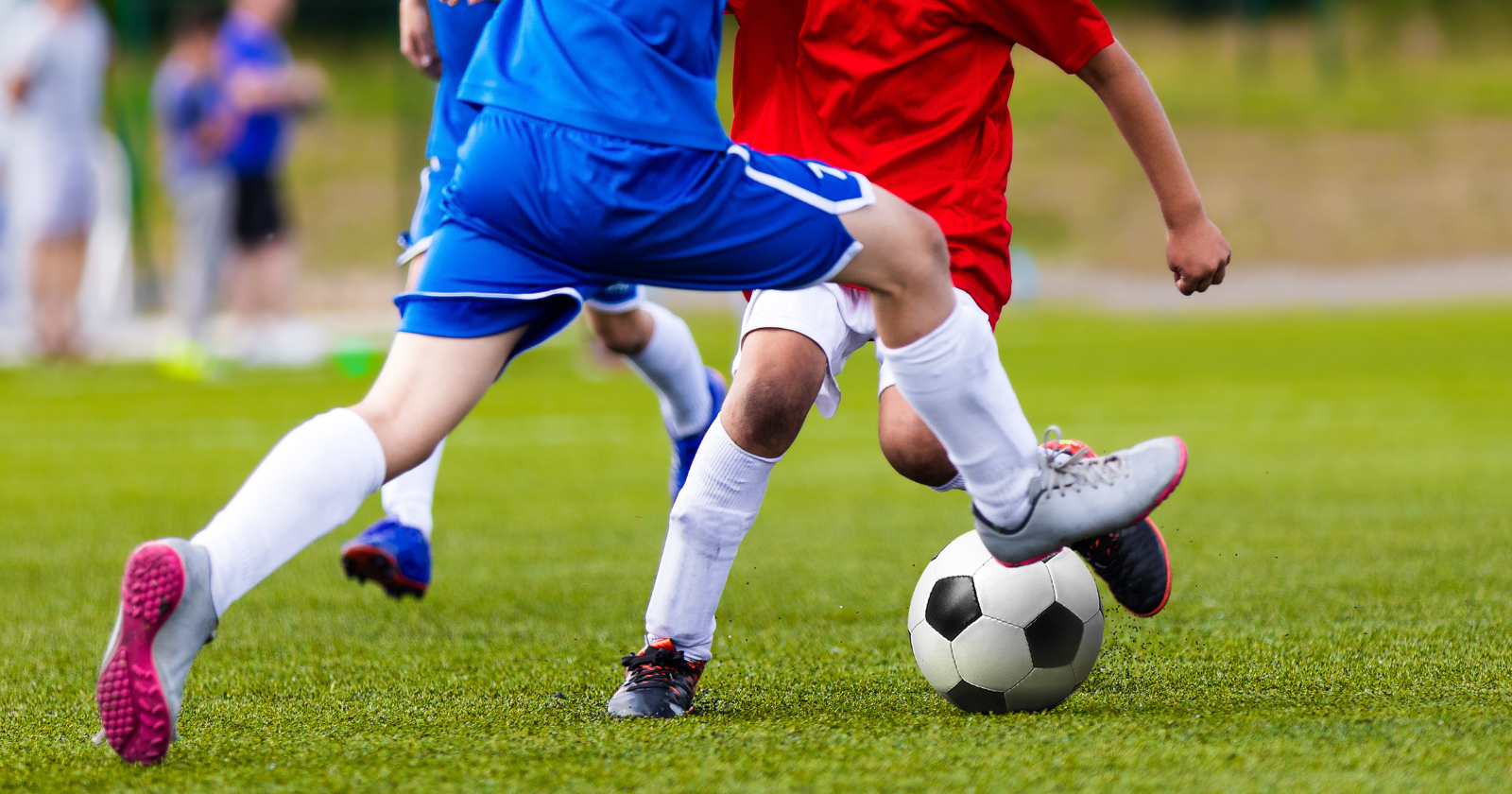 Sports clubs can come up with unique fundraising ideas by thinking creatively and exploring different options:
Community Events
Organise fun and engaging community events such as sports tournaments, charity runs, or sports-themed parties. These events not only raise funds but also help in building a strong connection between the team and the local community.
Crowdfunding
Use online crowdfunding platforms to reach a larger audience and gather financial support. Create a compelling campaign highlighting the team's goals, achievements, and the impact of the funds raised on the community.
Merchandise Sales
Design and sell team merchandise like t-shirts, hats, or sports accessories. Encourage fans and supporters to wear and promote the team's brand, spreading awareness and generating funds simultaneously.
Sponsorship Opportunities
Offer various sponsorship packages to businesses and individuals. These packages can range from simple logo placement on team jerseys to naming rights of stadiums or facilities. Teams can get ongoing help and money by giving sponsors valuable attention.
Sports Clinics and Camps
Organise sports clinics or camps where professional athletes or team members provide coaching and training sessions. Ask people to pay a fee to join and use the money to improve and run the team.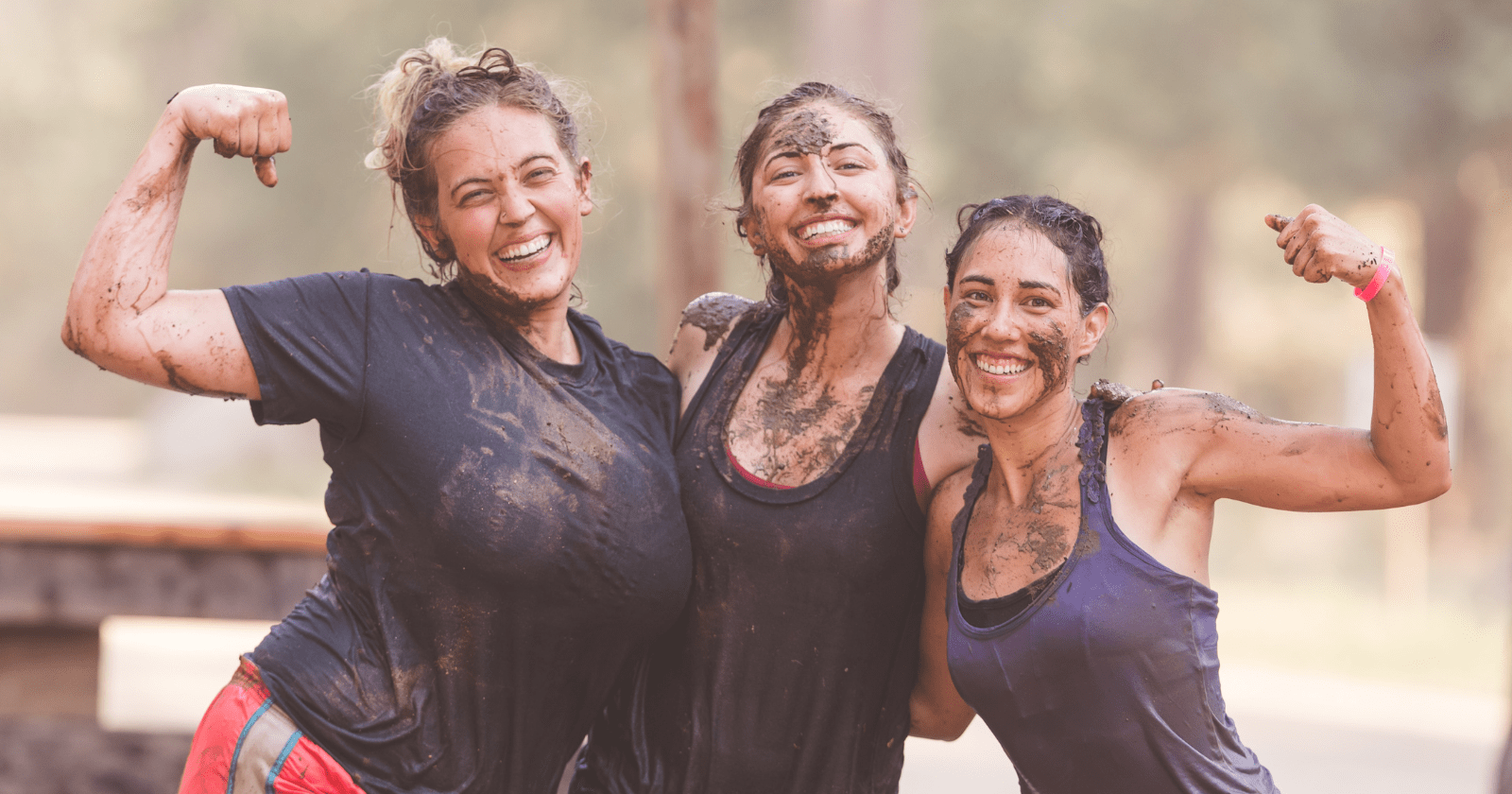 Building a Strong Sports Community
Online fundraising platforms also offer a unique opportunity for sports clubs to build a strong sports community. By sharing their fundraising campaign on social media and other websistes, clubs can engage with their supporters and keep them updated on their progress. This not only helps to raise funds but also creates a sense of community and among contributors. Additionally, by reaching a wider audience, clubs can attract new members and volunteers who are passionate about their cause.
Using Social Media
Engaging with supporters via social media is important in sports fundraising for several reasons:
It provides a wide reach and allow sports clubs to connect with a large audience. By sharing their fundraising campaigns, clubs can engage with their existing supporters and also attract new ones who are passionate about their cause. This increased visibility can help generate more donations and support for the club's fundraising efforts;
Clubs can keep their supporters informed about their progress, upcoming events, and other important news related to their fundraising campaign. This constant interaction helps to create a sense of community, fostering a stronger bond between the club and its fans;
It is an opportunity for supporters to share their experiences and spread the word about the club's fundraising campaign. This type of promotion can greatly expand the fundraising efforts by getting more people interested and willing to donate.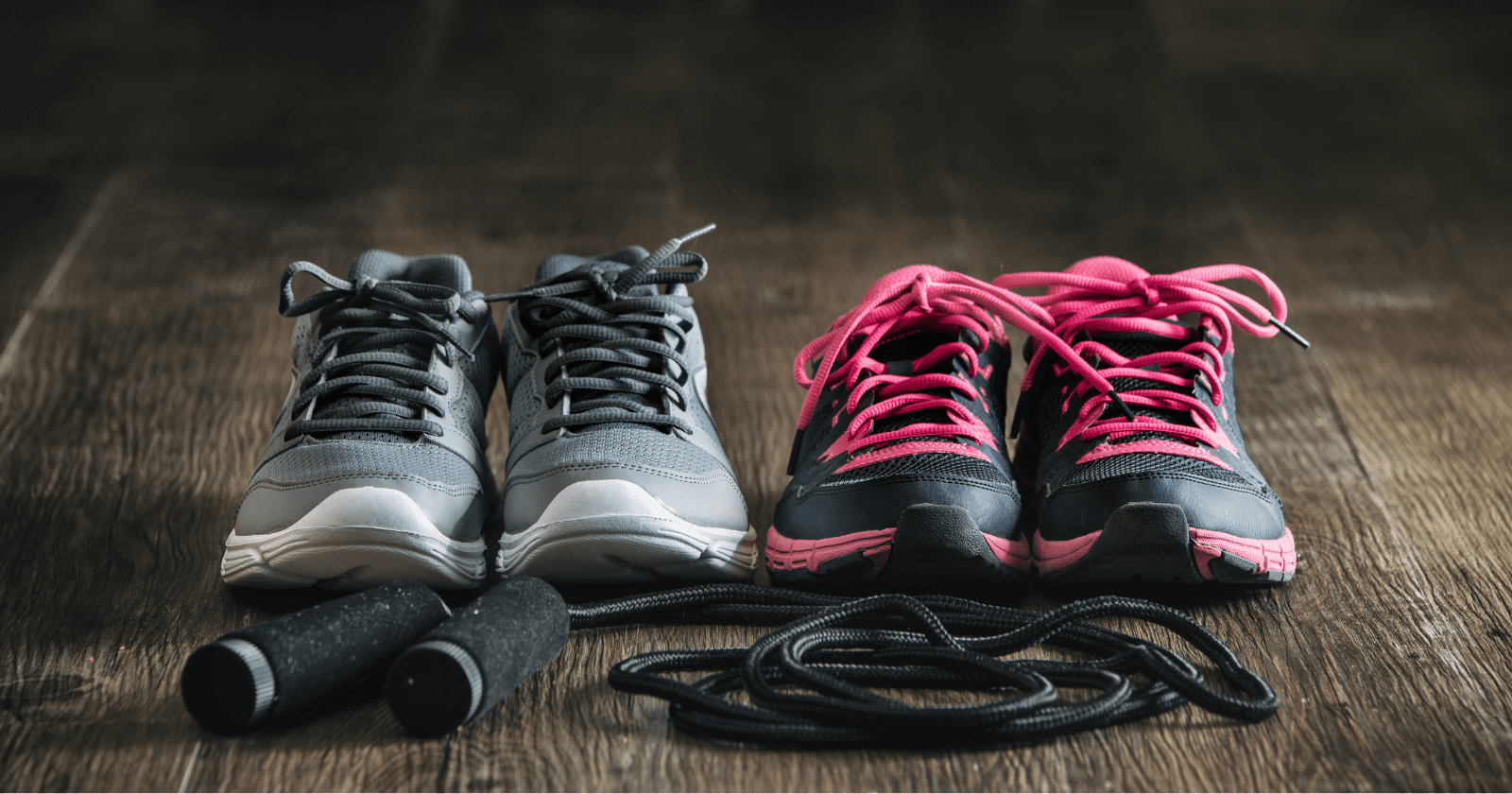 Promoting Your Actions
By promoting the fundraising campaign, you can reach a larger audience. Social media websites and fundraising platforms allows you to connect with people beyond your immediate community. Offline promotion through local newspapers, community events, and word-of-mouth can also help you reach people who may not be active online.
Sharing information about your fundraising goals, activities, and progress will keep your supporters and potential donors informed. This increased awareness can generate more interest and support for your campaign.
Encouraging your supporters to spread the word about your campaign can significantly increase its reach and impact. It can attract more attention and potential donors to your cause. But sometimes that is not enough...
Check out our guide to Facebook advertising and get your campaign on the right track!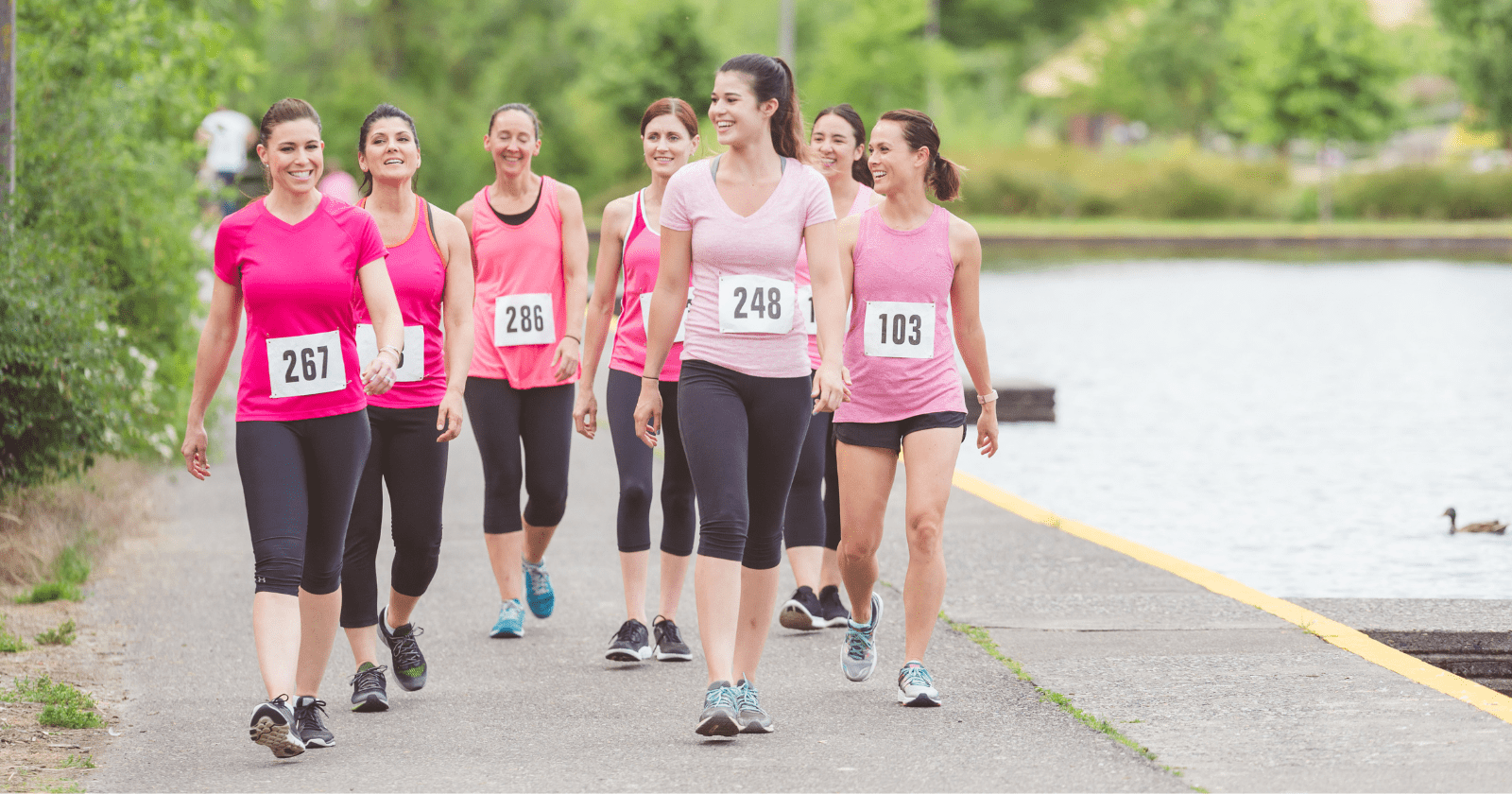 Choosing the Right Platform
When it comes to choosing an online fundraising platform for your sports club, it's important to do your research and find one that best suits your needs. Different platforms offer different features and benefits. Some of them are great for creative projects, while others focus on charitable causes...
4fund.com combines all these qualities (and more)! Our platform gives you abillity to raise funds for any purpose for free, without any fees. As a licensed Payment Service Provider in the European Union, we provide fast and secure payments. With great money comes great responsibility!
Set up your first fundraiser on the platform created by the team of zrzutka.pl (the leading fundraising platform in Poland). Use many advanced features to reach your goals!

Launching a Recurring Fundraiser
Recurring fundraising is a powerful and sustainable way to raise funds for your sports team. With a recurring fundraising campaign, supporters can make regular donations on a monthly basis. This will ensure a steady stream of income for your club.
Rewarding the Supporters
Rewarding donors is a great way to engage with your fans. You can offer them club merchandise, match tickets or virtual rewards. Donors will love seeing their names in a special place on your website! Don't forget you can also give them access codes, links to your photos, videos and more premium content.
Organising an Auction
There are many creative fundraising ideas for sports teams. Organising an auction is a great way to raise additional funds from your audience. Fans love sports memorabilia! Such an addition to your fundraiser is sure to make you stand out from the crowd!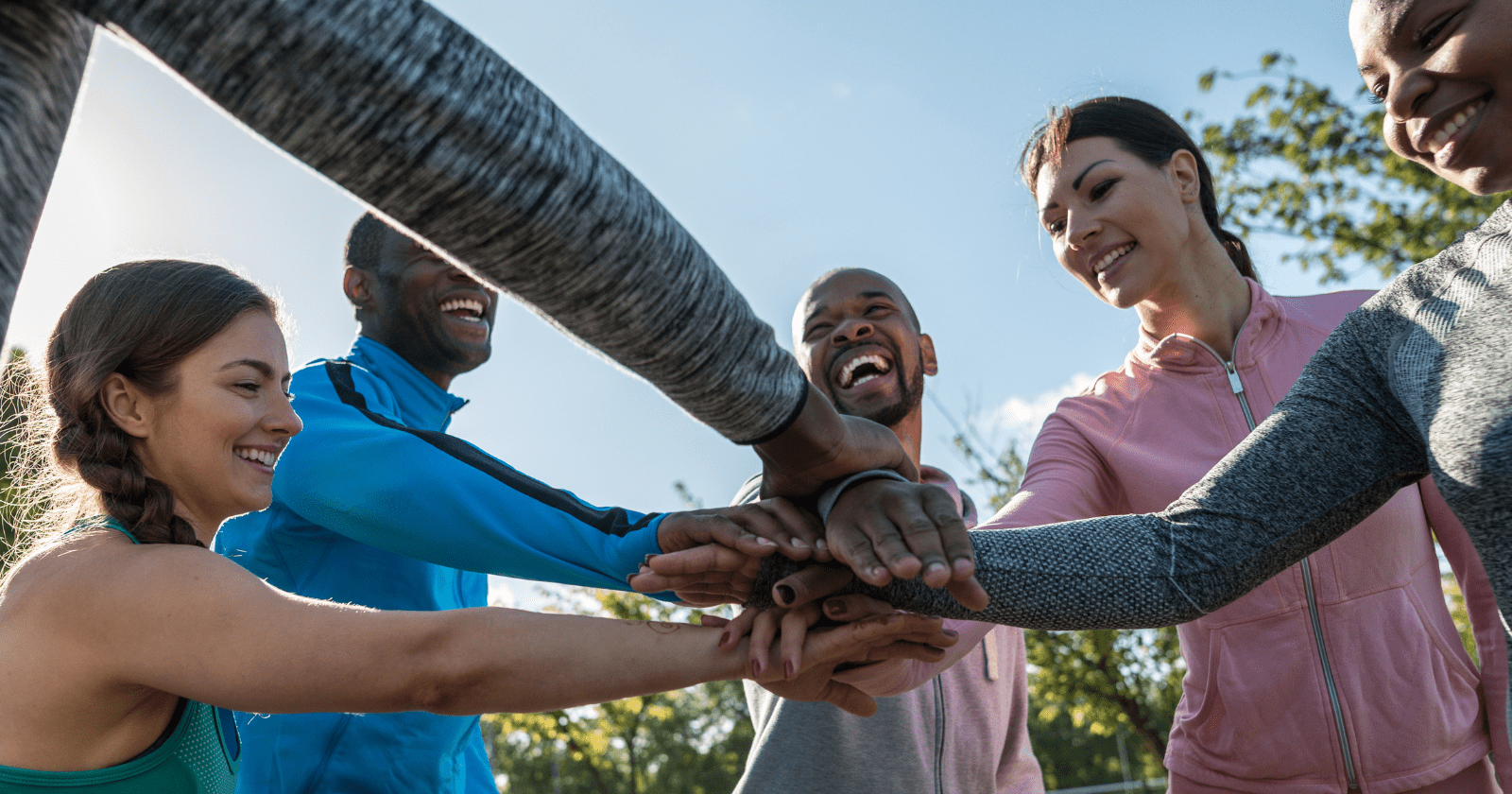 Conclusion
Sports fundraising is essential for supporting sports teams and communities. To make a lasting impact and stand out from the crowd, it's crucial to explore unique sports fundraising ideas. By thinking outside the box and implementing creative methods, you can attract more sponsors, engage the sports community, and generate greater support for your team.
Follow our blog and social media profiles for the latest tips and guides. Check out our FAQ and other articles to find more about running a successful fundraiser on 4fund.com!
---
Thinking about creating your fundraiser? Get to know us better and find out why it's worth a try!
First of all - how does it work?
It's simple - go to 4fund.com, enter how much money you want to raise, what are you going to spend them on and you're done! After a short verification, you will be able to use all the features of the portal without limitations. You can withdraw funds from your fundraiser whenever you want as often as you need, and thanks to the express withdrawal option, you will receive the funds in your account within minutes of ordering it! What's important - 4fund.com is maintained mainly by donations - you can use the portal 100% free of charge. We do not charge any mandatory fees from Organisers or Donators.
Secondly - does it work?
After 10 years of development, we are coming to you as the leaders of the Polish crowdfunding market. Poles have raised funds over one billion PLN on zrzutka.pl (the Polish name for 4fund.com)! Our biggest actions include the #TogetherForUkraine fundraiser, which raised almost EUR 700,000, or the fundraiser for the Crisis Helpline, which raised more than EUR 380,000 in just two days.
However, 4fund.com is above all tens of thousands of private fundraisers - birthdays, trips, settle joint initiatives and others.
Collect one-off or in a subscription model and realise your goals with 4fund.com!
---