Ready to make a difference? Teamwork is key to success! There are many ways to change the world. Here are some fundraising ideas for your first crowdfunding campaign!
What is the idea of fundraising?
In today's highly-connected society, fundraising has emerged as a powerful way to bring people together to make a difference. Want to support your school, local sports club or maybe help with animal welfare? Crowdfunding is a wonderful force that allows anyone to turn their fundraising ideas into reality!
Online platforms such as GoFundMe, iDonate and the newly launched 4fund.com bring people together for a common cause. These websites make it easier than ever to work together to create positive change.
Check out different fundraising ideas and discover the importance of connecting people globally for collective action!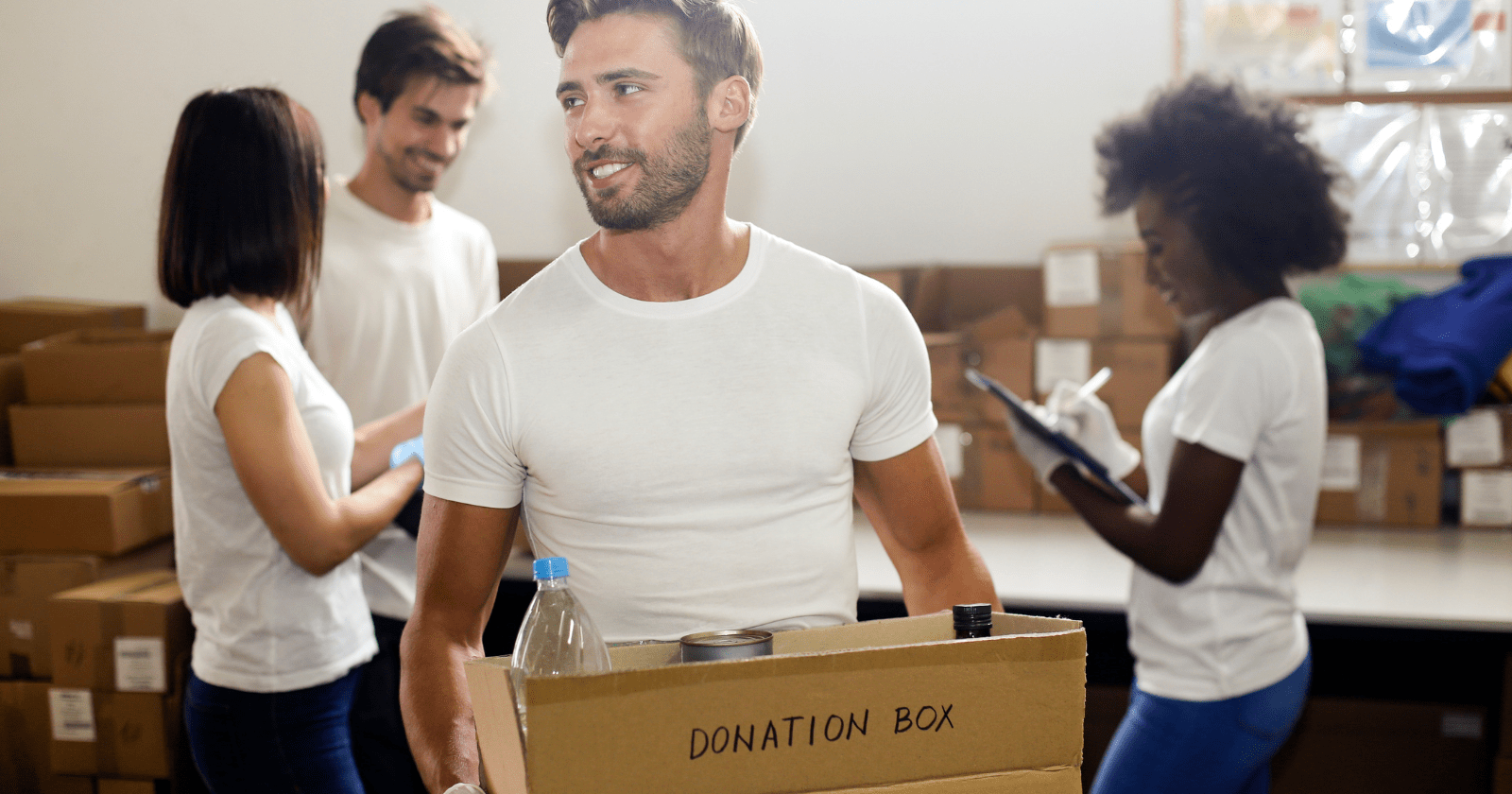 Working together to rebuild lives
Things like fires or hurricanes can destroy homes and leave families in a really tough spot. But when bad things happen, a community can come together to raise some money and make things better. Platforms like 4fund.com can be a real lifesaver for raising funds and helping people get back on their feet.
Donors can always be sure that their money is going to the right place. As a licensed EU Payment Services Provider, we take security and user verification very seriously. With great money comes great responsibility!
Raising funds for medical expenses
Medical emergencies, including those related to mental health, often come with an overwhelming financial burden. Universal healthcare does not always cover the cost of medicines and medical procedures. That can be a challenge for many patients.
Online crowdfunding allows people to tap into their community and reach out to a wider audience to raise funds. Your Donors can help make expensive treatments and ongoing healthcare costs affordable.
Charitable endeavors
Raising money to help those in need brings hope and support to people who truly require it. Your contribution can change their lives by giving them food, shelter, medicines or a chance to get an education. Thanks to fundraising platforms and social media, you can reach a wide audience and encourage them to look beyond their horizon.
Unfortunately, being a charitable samaritan isn't always enough to make a difference in someone's life. Remember that you have to influence people! Read our guide on how to organise a successful fundraising event and learn how to inspire others.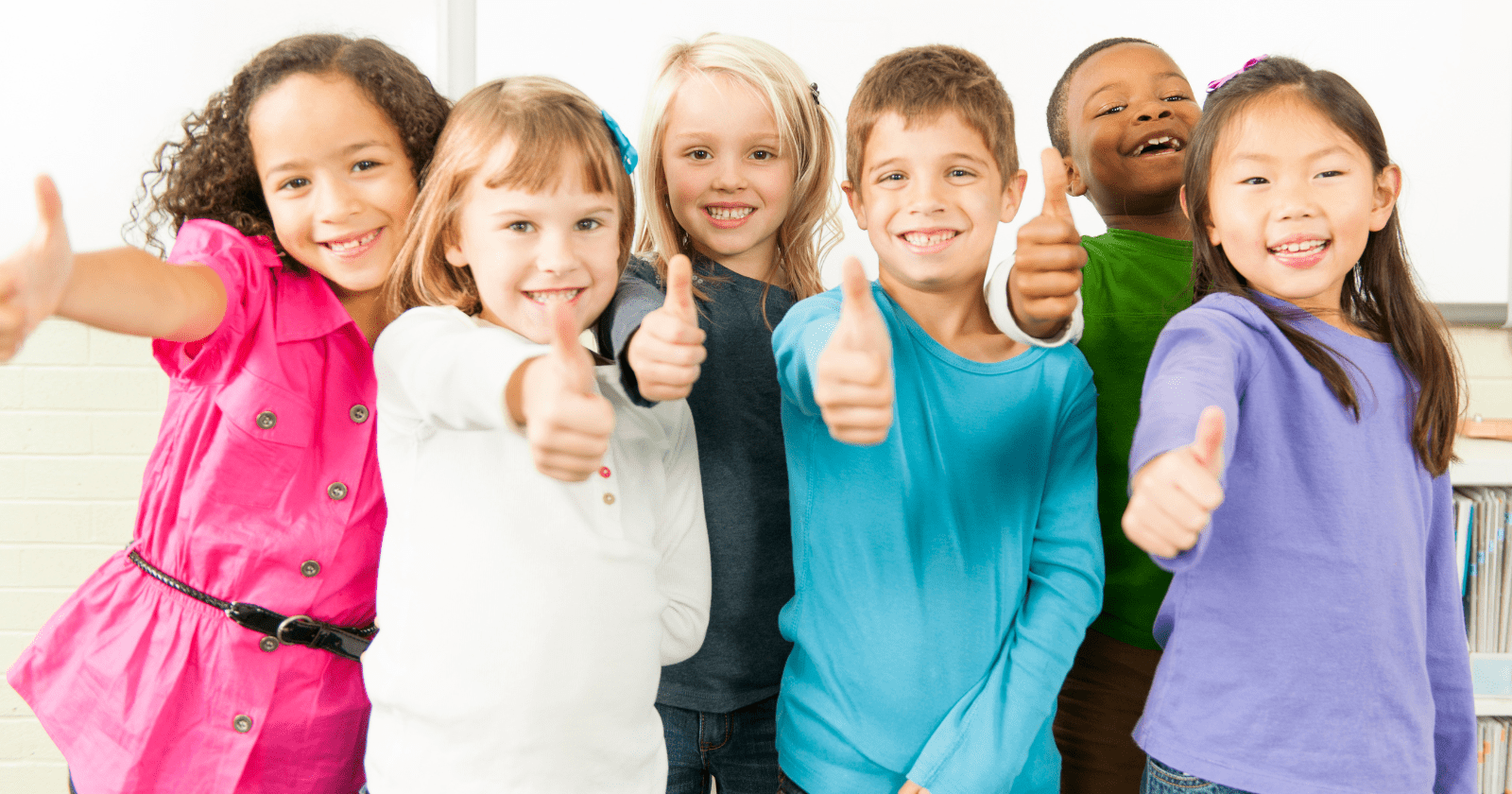 Support to schools
Schools are not always able to offer more than the basics. Even though teachers and staff give it their all to make education more exciting, money issues often get in the way. Fundraising can be a solution to this problem!
With a little extra money, schools can help improve their educational programmes, upgrade their playground, organise trips and more. Organising a fundraising event is a great way for students to put their ideas into practice. It also teaches them about management and responsibility.
There are many ways to engage students, teachers, parents and the commuity at large. For example: selling tickets to the school party. If you are interested in school fundraising with 4fund.com – check out this article on our blog!
Sports clubs fundraiser
Amateur sports clubs play a vital role in keeping society together. They show that there is strength in unity - even in the absence of large financial resources. For them, the most important thing is the passion and love for the sport. At the same time, amateur sports clubs show why fundraising is important.
Whether it's buying new equipment or tickets to a tournament – fundraising events are a wonderful idea for raising money. A football training session with the team, a running challenge or a competition with prizes is sure to attract your fans!
4fund.com makes it easy to create recurring fundraisers and collect money from your audience. This is a fantastic way to get them involved in your work. As an Organiser, you can also reward your Donors or set up auctions.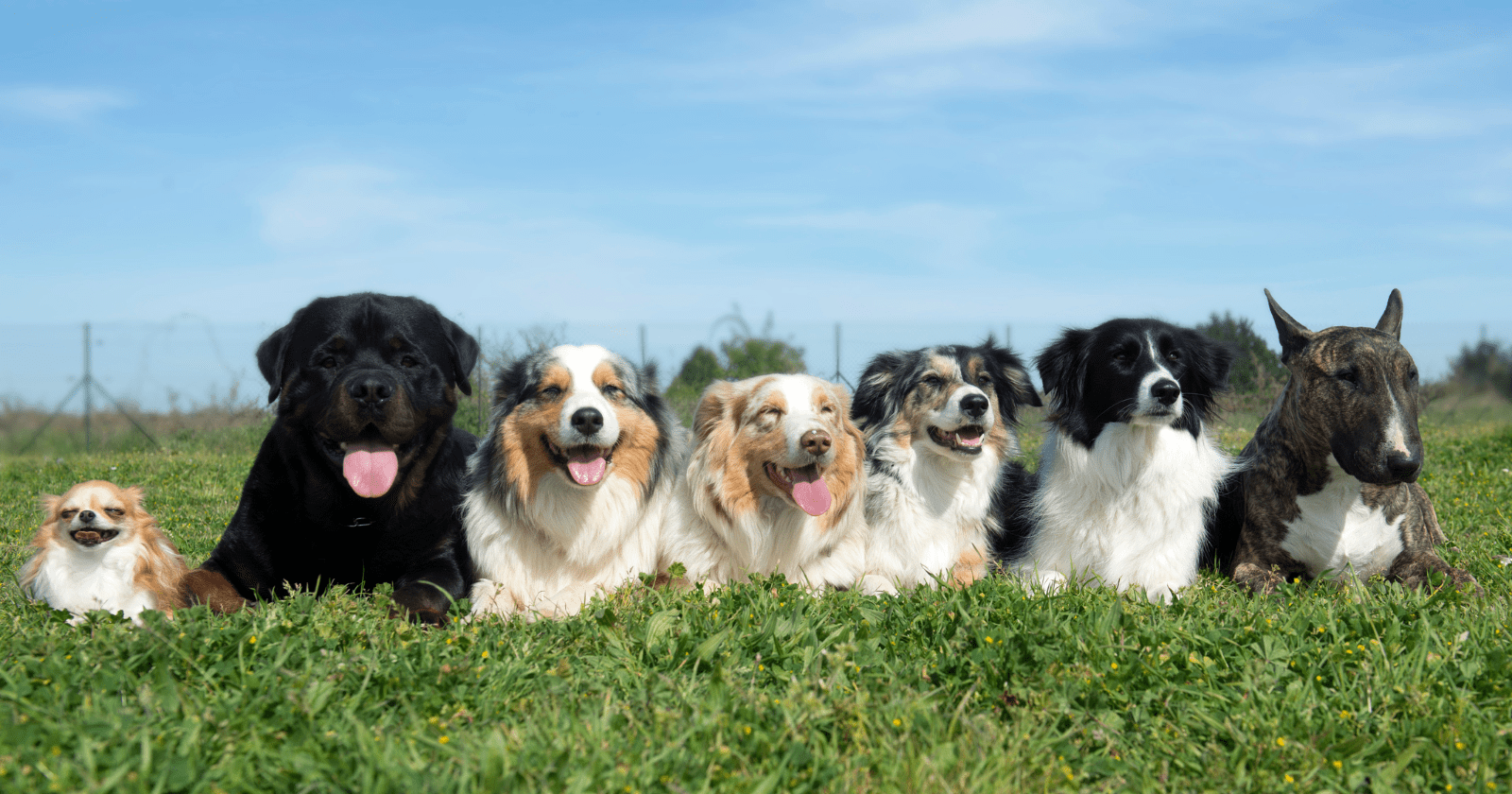 Animal fundraising
We are aware of how much animals contribute to our daily lives. We also know how expensive veterinary treatment can be. It is a good idea to ask people for financial help.
If your beloved dog or best friend's kitten is in need of help, remember that there are many kind hearts in the world who will support your cause. 4fund.com bets on social media innovations that helps you to realise your fundraising idea.
Animal shelters donations
There is probably an animal shelter near you. They often need extra help. If you'd like to lend a hand but don't have the time to volunteer, why not try online fundraising?
With the money raised, keepers will be able to provide animals with care, food, medication and blankets. Contact a shelter in your area, find out what they need and set up a fundraiser on 4fund.com. Don't forget that a solid description and photos will lend credibility to your actions!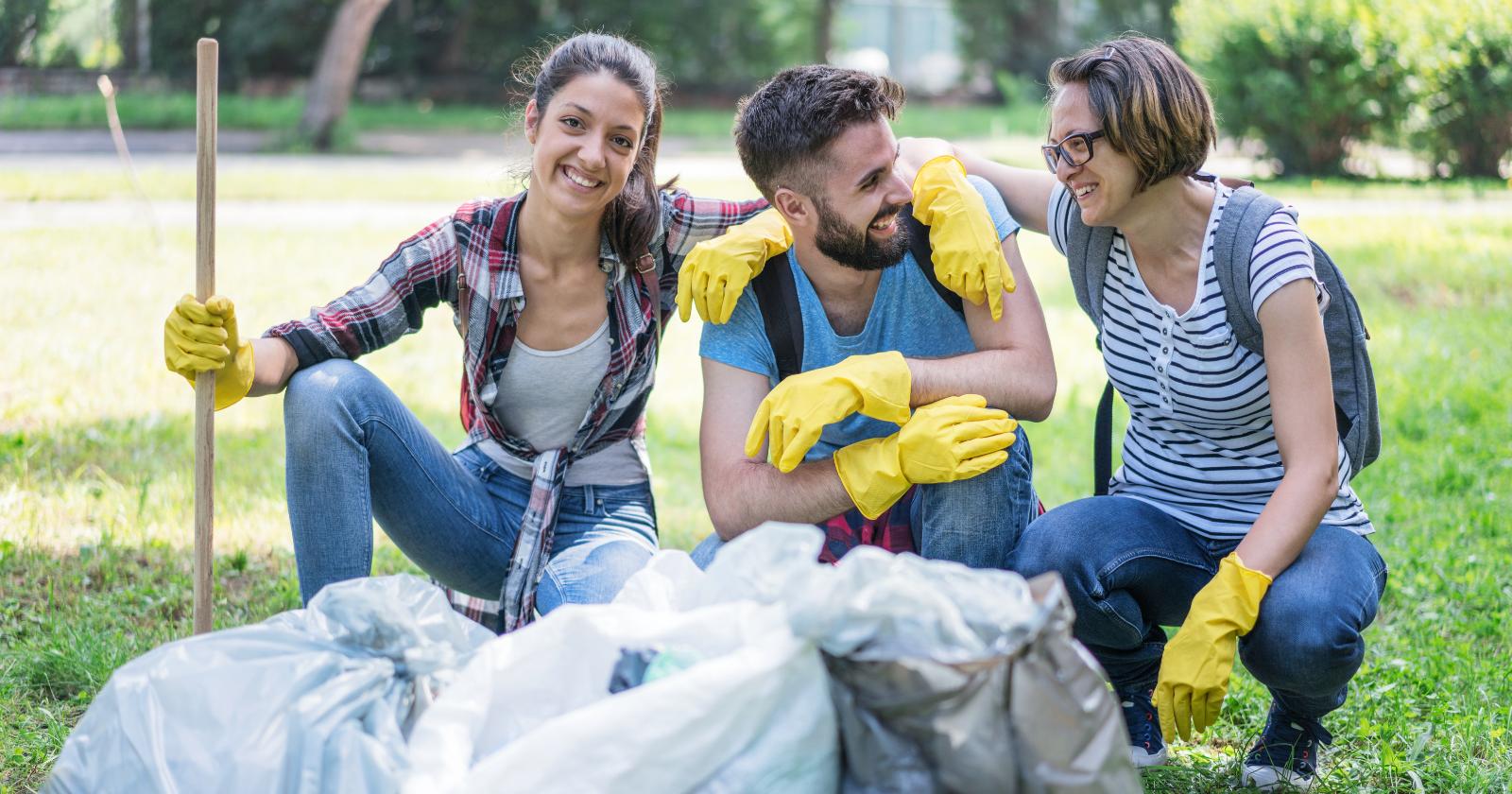 Making a global impact
Raising money for a charity can be done in many ways. One of the best is to use online platforms that allow you to reach a large number of people. 4fund.com makes it easy for you to raise funds on behalf of NGO such as charities.
Need some inspiration? Check out some of the non-governmental organisations operating in the European Union:
humanitarian aid (Médecins Sans Frontières, Caritas Europa, Dóchas)
animal welfare (European Wilderness Society, Fondation Brigitte Bardot, ISPCA)
children's aid (UNICEF, Save the Children, Ronald McDonald House Charities)
women's rights (Women's Aid, Womankind Worldwide, European Women's Lobby)
enviromental protection (WWF Europe, ActionAid, ClieantEarth)
education (CARE, Plan International, Educate Together)
Don't forget to ask your favourite NGO for permission to set up a fundraiser on their behalf!
Are you a member of an organisation? Read our guide to setting up a corporate account!
Start a moneybox
4fund.com has many advanced features that allow Organisers to make their campaign stand out from the crowd. One of these is the possibility to set up a Moneybox. You can easily help raise money for a cause you value. Remember that it is up to the Organiser to decide if they want to include this option in their fundraiser!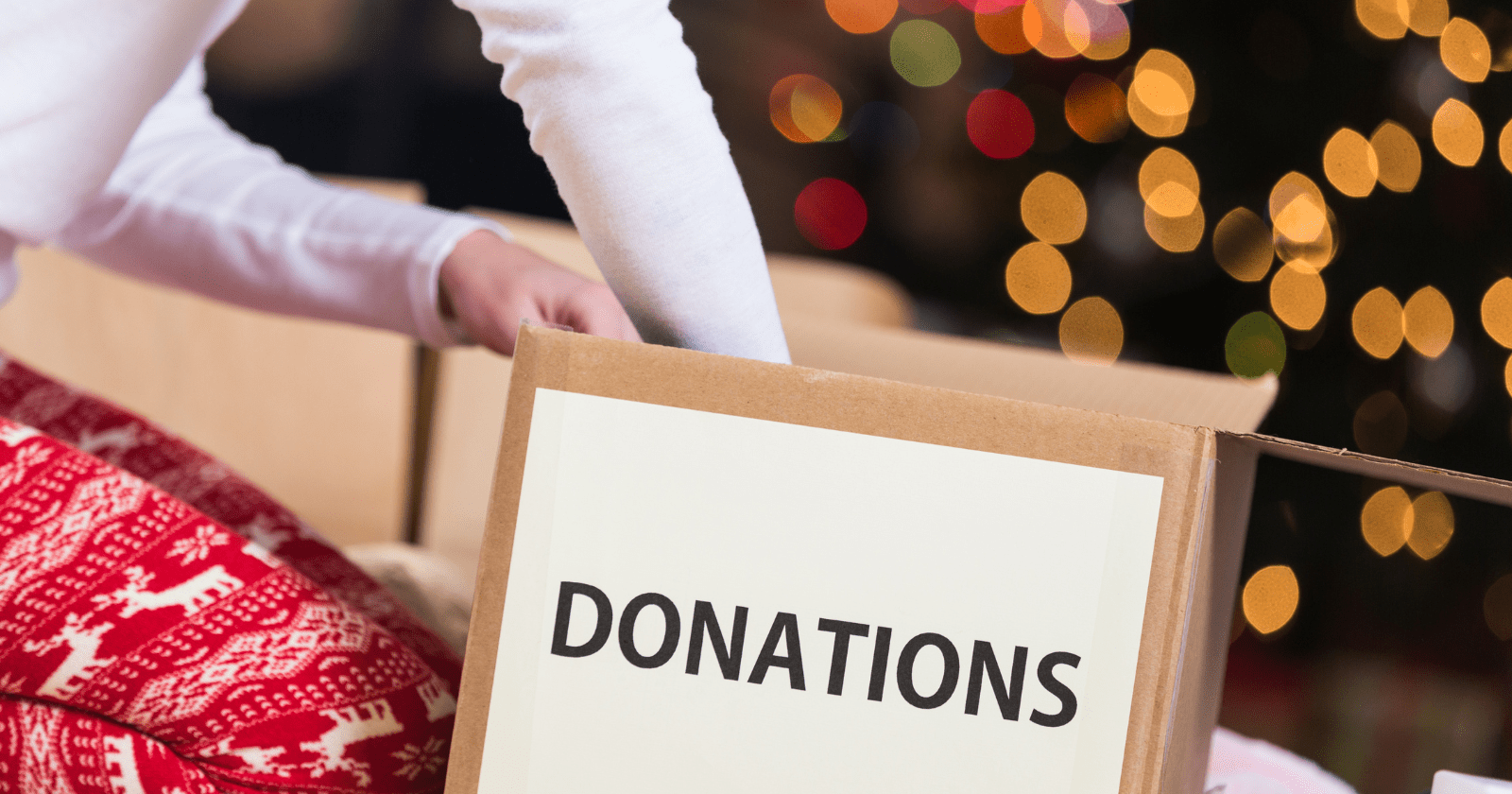 Collect for what you want
Need more fundraising ideas and suggestions? At 4fund.com you can raise money for any lawful cause! Your idea may not get much attention in your neighbourhood, but it could be a big hit online.
No matter if you need money for the organisation of a wedding, the launch of an artistic project or to go on a dream trip, 4fund.com is the platform for you. Our fundraising catalogue is an easy way to browse and support campaigns.

Any campaign can be a huge success if it finds supporters. It is important that you promote your fundraiser on social media and beyond. The sky's the limit!
Follow our blog and social media profiles for the latest tips and guides. Check out our FAQ and other articles to find more about running a successful fundraiser on 4fund.com!
---
Thinking about creating your fundraiser? Get to know us better and find out why it's worth a try!
First of all - how does it work?
It's simple - go to 4fund.com, enter how much money you want to raise, what are you going to spend them on and you're done! After a short verification, you will be able to use all the features of the portal without limitations. You can withdraw funds from your fundraiser whenever you want as often as you need, and thanks to the express withdrawal option, you will receive the funds in your account within minutes of ordering it! What's important - 4fund.com is maintained mainly by donations - you can use the portal 100% free of charge. We do not charge any mandatory fees from fundraisers or supporters.
Secondly - does it work?
After 10 years of development, we are coming to you as the leaders of the Polish crowdfunding market. Poles have fundraised over one billion PLN on zrzutka.pl (the Polish name for 4fund.com)! Our biggest actions include the #TogetherForUkraine fundraiser, which raised almost €700,000, or the fundraiser for the Crisis Helpline, which raised more than €380,000 in just two days.
However, 4fund.com is above all tens of thousands of private fundraisers - birthdays, trips, settle joint initiatives and others.
Collect one-off or in a subscription model and realise your goals with 4fund.com!

---