It is important to take care of your community. Whether it is your neighbours or a local organisation, fundraising platforms can be very useful in supporting the cause. Find out how you can help with 4fund.com!
People in need
Have you ever wondered if there are people in your area who need your help? You won't always find this kind of information in news posts or on the internet. Although people often look to Facebook groups or online forums for support, it is worth checking out for yourself!
Where to start searching? Try to make contact with:
School authorities
Local sports club
Community centre
Nursing home
Your nearest neighbour
Caring for your community starts with knowing about it. Maybe it's a simple conversation with a neighbour that leads you to find out there's a fundraising event near you!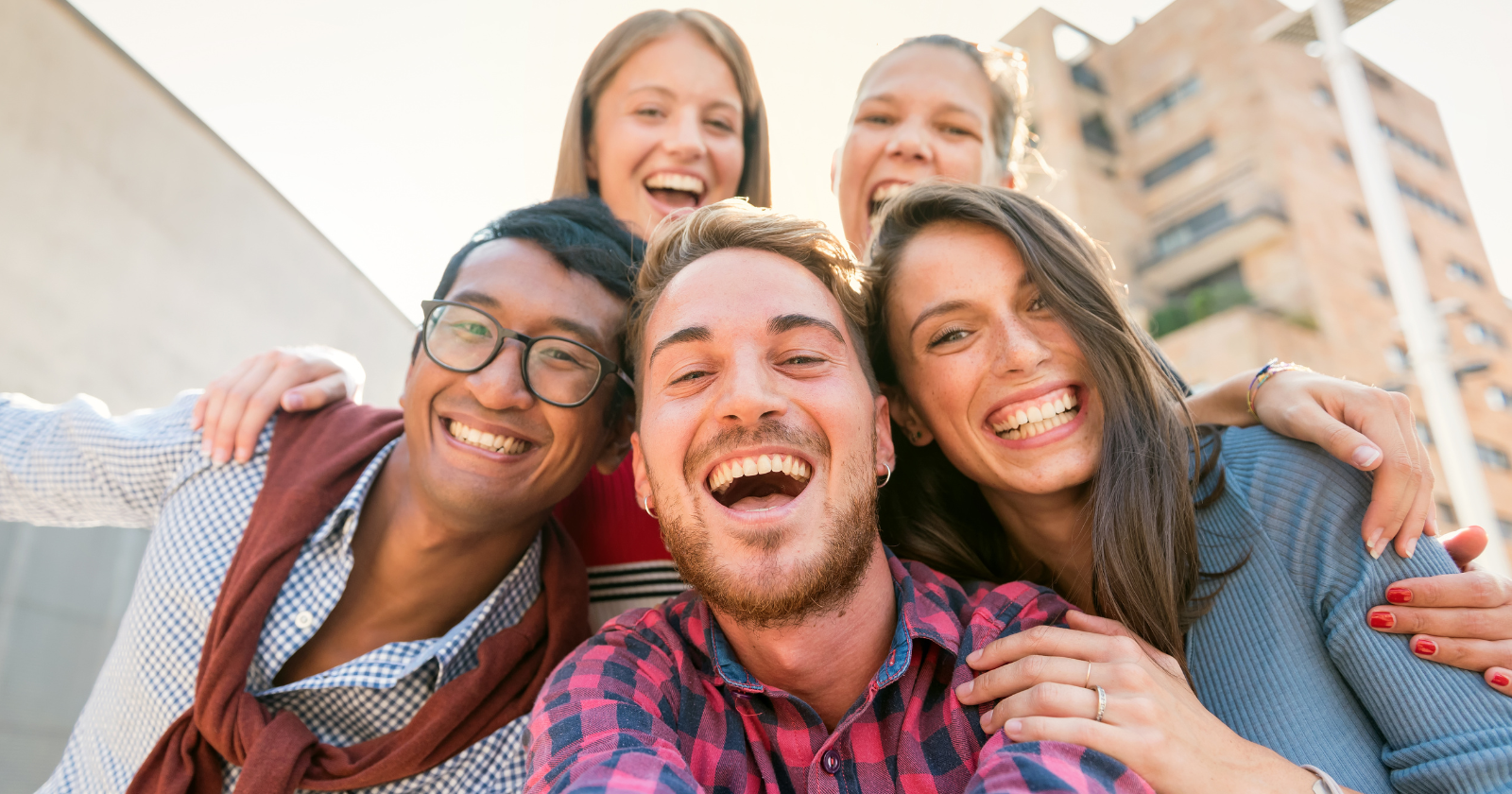 Starting a fundraising event
Fundraising events are a great way to bring people together and raise funds for a good cause. Not only do they bring in much-needed funds, but they also help raise awareness for your cause and bring people together. Nowadays, online platforms make it easy to empower your fundraising cause and reach more people.
4fund.com will not only allow you to turn your fundraising ideas into a reality, but will also give you the opportunity to effectively promote your campaign through advanced features. Anyone can raise money for any cause on our platform. And all of it is completely free, without any fees!

Helping neighbours online
4fund.com lets you answer the question 'Are there any fundraising events near me?', as organisers can also easily create campaigns with a specific location. These options will help you and others to support the causes you care about!
How do you do it? Check out our tips!
As an organiser
Once you have set your goal and amount, it is important to take care of your fundraiser. Don't forget to come up with a catchy headline, write an interesting description and add relevant photos. Find out more about creating a star-quality campaign in this article!
Your description should include information about the purpose of your event. If it is a fundraiser to help an elderly lady who lost her local grocery store in a fire - write about it! People will want to know the details of her story before they decide to support the cause. The same goes for buying new equipment for a football team, repairing a church roof or raising money for your neighbours' wedding!
Don't forget to set a location to encourage donations from people in your area. You will find this option just below the description box!
As a supporter
Do you want to find out if someone in your area has set up a fundraising event with an associated location? By going to the fundraising catalogue on 4fund.com, you can easily find a campaign that is close to your heart!
As well as being able to browse campaigns by category (for example, charity, project, animal, etc.), date of creation or status, you can also search for campaigns by location. Enter the name of your city (or any other town of interest) and set a radius (from 5 to 50 kilometres). This way you can quickly find people who need help in your area.
Besides donating, you can also set up a Money Box and help the cause by raising money for the main fundraiser. Remember that the organiser has to activate this option first!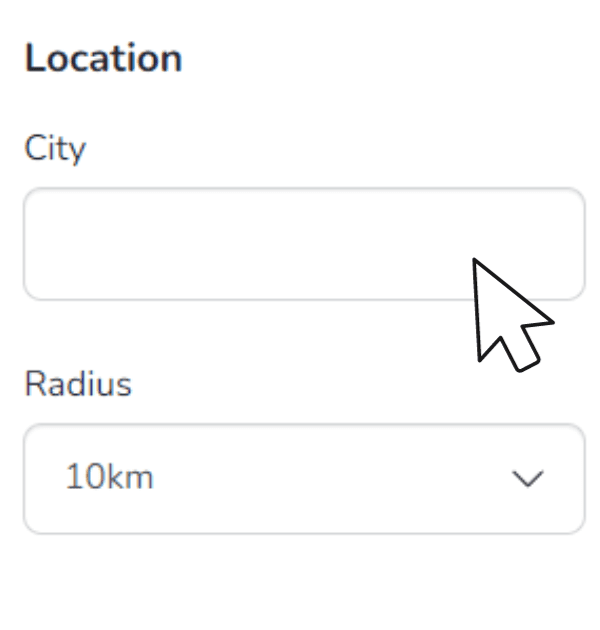 Sharing fundraising near me
To get your cause noticed, you need to get the word out. How can you promote your fundraiser in your local area? 4fund.com provides organisers and contributors with many features to make a successful campaign. But sometimes it will be necessary to go beyond our platform.
Posters
It is worth ensuring that people who do not use the internet on a daily basis find out about the issue you are committed to. 4fund.com gives you the opportunity to generate a poster of your fundraising campaign that you can put up in your local area. The poster includes not only a graphic, but also a link to the campaign and a QR code that takes donors directly to the fundraiser.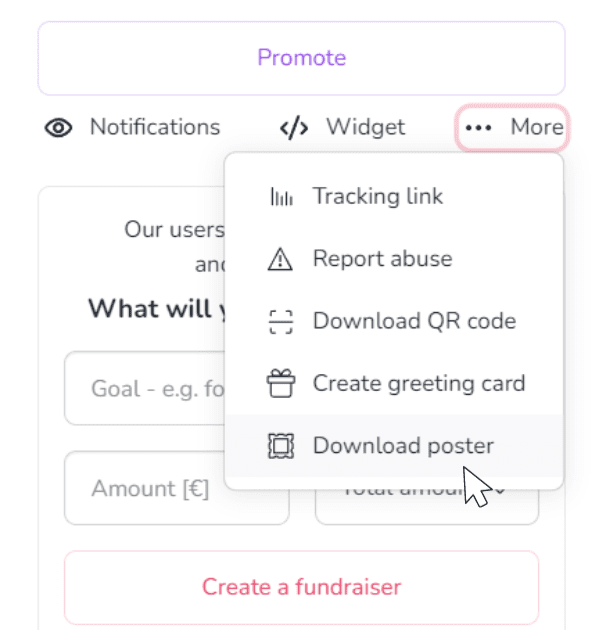 Social media
Are you on Facebook, Instagram, Linkedin or X (the former Twitter)? Then be sure to share your fundraiser on these platforms! Using the 'Share' button is a quick and easy way to let your friends know about your cause. You can also send group emails to the people you want to involve in your cause. Consider promoting the campaign on Instagram Stories and on your profile. If you want to include paid advertising, read our guide on how to advertise on Facebook.
Local newspapers
If there is a local newspaper in your area, you could try contacting the journalists. They are often on the lookout for interesting events in the community. Contact details for journalists can usually be found in the "Contact Us" or "About Us" sections of the news portal's website. You can also look for them on social media or in newspapers.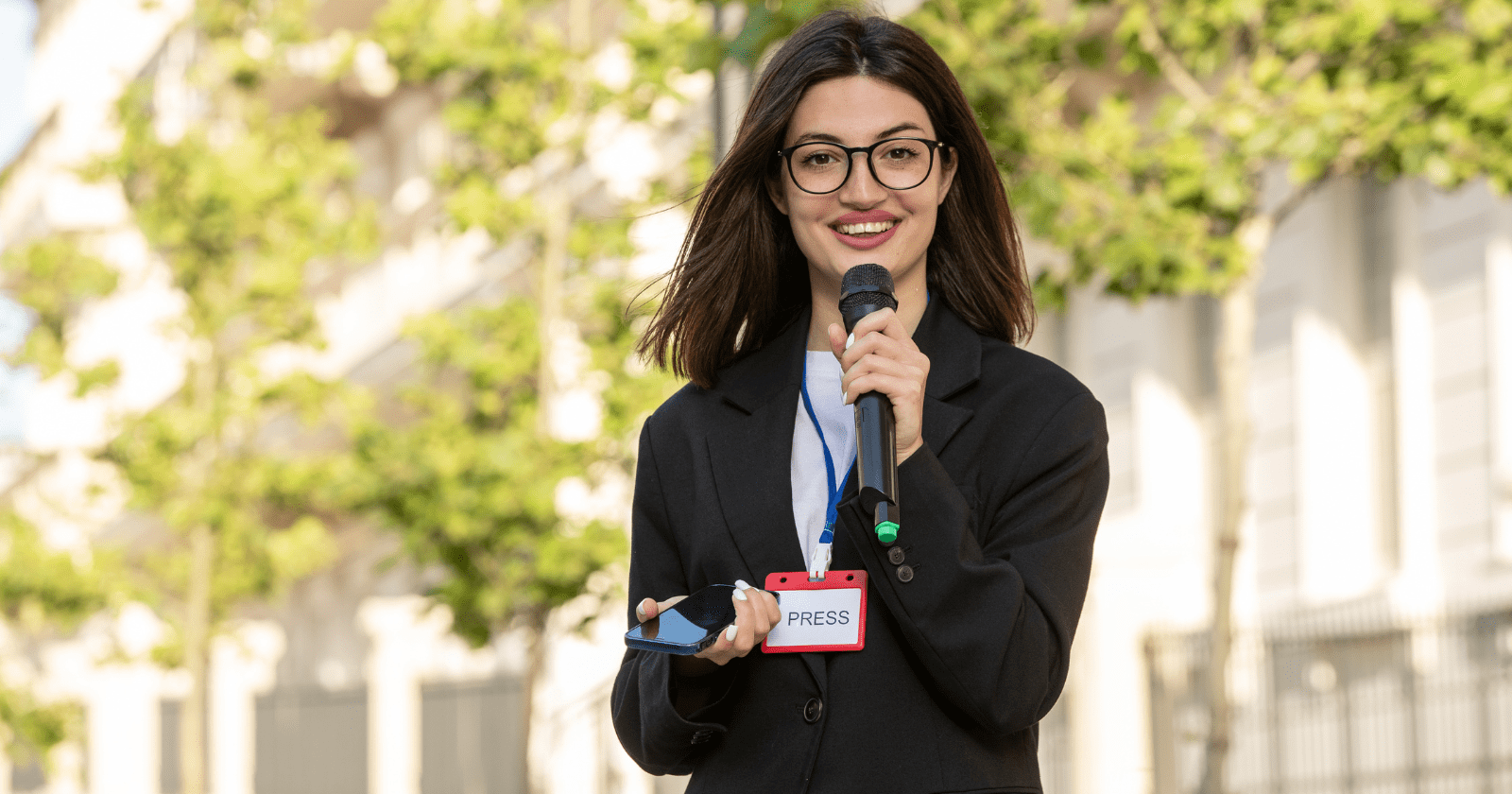 Local and global success
Your local fundraiser doesn't have to be the only one in your neighborhood! If your campaign is well organised (see this article), it can reach a wider audience. This way you can help a local cause by involving people from different parts of the country and even the world!
4fund.com is available in many languages (e.g. English, German, Spanish, French, Portuguese, Italian, Ukrainian and more!). It supports multiple payment methods (Visa, MasterCard, Google Pay and Apple Pay) and is a licensed Payment Service Provider in the European Union.
Do you already know which local cause needs your fundraising efforts?

Follow our blog and social media channels for the most recent advice and guidance. Visit our
FAQ
and
other articles
to learn more about achieving a successful fundraising campaign on 4fund.com!
---
Thinking about creating your fundraiser? Get to know us better and find out why it's worth a try!
First of all - how does it work?
It's simple - go to 4fund.com, enter how much money you want to raise, what are you going to spend them on and you're done! After a short verification, you will be able to use all the features of the portal without limitations. You can withdraw funds from your fundraiser whenever you want as often as you need, and thanks to the express withdrawal option, you will receive the funds in your account within minutes of ordering it! What's important - 4fund.com is maintained mainly by donations - you can use the portal 100% free of charge. We do not charge any mandatory fees from Organisers or Donators.
Secondly - does it work?
After 10 years of development, we are coming to you as the leaders of the Polish crowdfunding market. Poles have raised funds over one billion PLN on zrzutka.pl (the Polish name for 4fund.com)! Our biggest actions include the #TogetherForUkraine fundraiser, which raised almost EUR 700,000, or the fundraiser for the Crisis Helpline, which raised more than EUR 380,000 in just two days.
However, 4fund.com is above all tens of thousands of private fundraisers - birthdays, trips, settle joint initiatives and others.
Collect one-off or in a subscription model and realise your goals with 4fund.com!
---