Crowdfunding has become a popular way for individuals and organisations to raise funds for their creative projects. With the rise of platforms like 4fund.com, anyone with a great idea can now turn to the Internet to find support and funding for their project. Read this article to find out how to creatively fundraise for your project!
What is Crowdfunding?
Crowdfunding is the modern way to turn creative dreams into reality. It involves individuals contributing small amounts of money to support a project or idea. Thanks to the power of the internet and social media, creators can reach a wide audience and get the money to showcase their projects.
It has become a popular way of funding creative work for a number of reasons. Firstly, crowdfunding allows individuals to bypass traditional sources of funding, such as banks or investors, and instead turn to a community of supporters who believe in their idea.
Secondly, it provides greater control and flexibility for creativity. Unlike traditional funding sources, crowdfunding does not come with strings attached. Creators can maintain full creative control over their project and bring their vision to life without outside interference.
Finally, crowdfunding can also be used as a marketing tool. By promoting their project on a crowdfunding platform, creators can generate buzz and attract potential customers or fans before their project is even completed.

Choosing the Right Platform
Choosing the right crowdfunding platform is critical to the success of your fundraising campaign. There are several factors to consider when choosing a platform, including cost, fees and additional features. There are many great crowdfunding tools on the market that have been building their reputations for a long time. Recently, a new player has emerged in Europe - 4fund.com.
The platform created by the experienced zrzutka.pl team (10 years of experience on the Polish market) stands out from its competitors in several ways. What's the most important? Setting up a fundraiser is completely free and there are absolutely no fees! 4fund.com is also a licensed Payment Service Provider in the European Union, which guarantees fast and secure payments.
Advanced features such as analytics or the ability to create a recurring fundraiser are some of the other things that may be of interest to developers and artists. We would be happy to show you how to use them!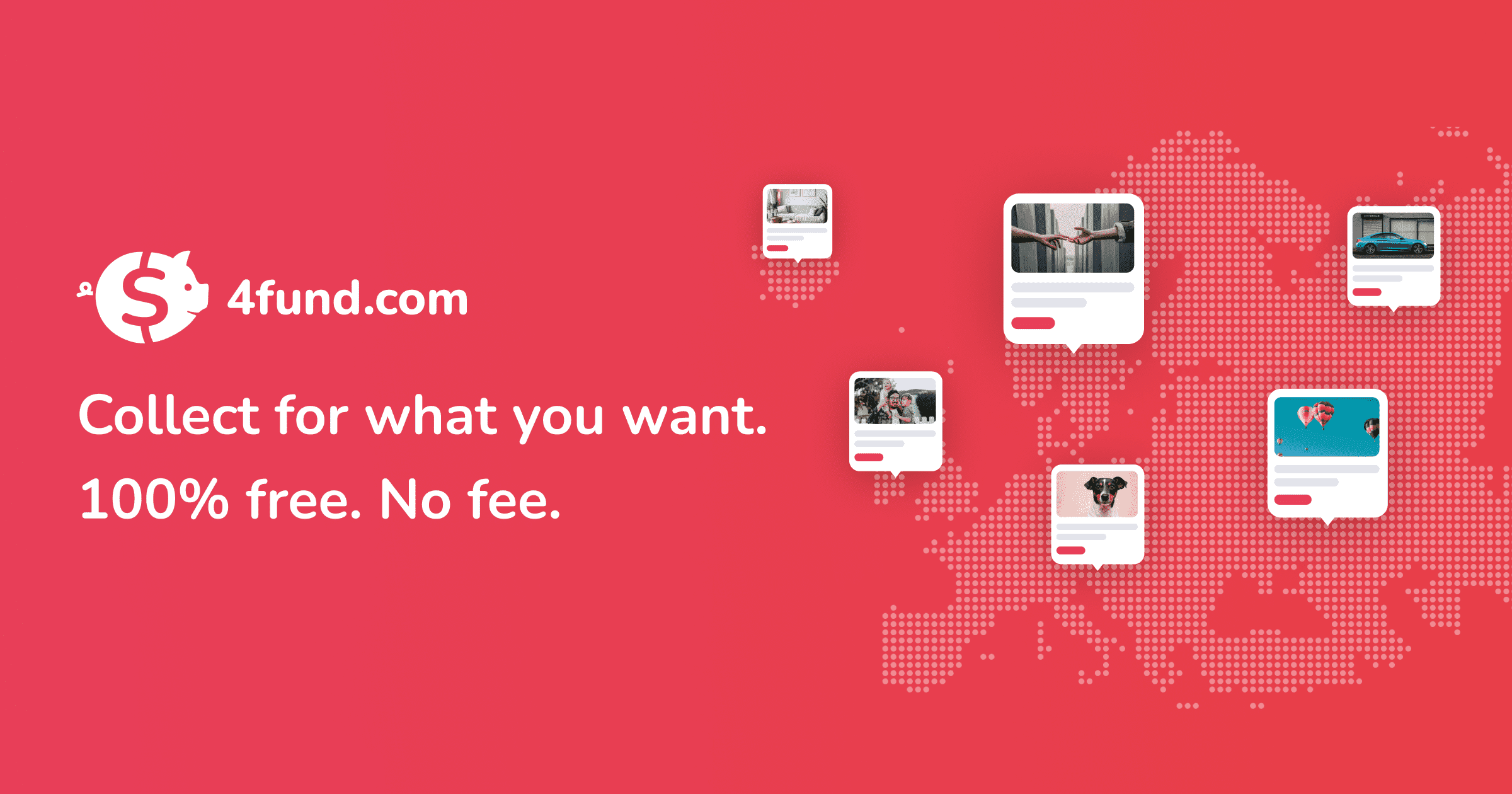 Crowdfunding Ideas
Any idea can find an audience on the Internet. A well-planned fundraising strategy is the key to success. Here are some of our suggestions on how to use the advanced features to create effective campaigns:
Independent Film
Independent films often struggle to secure funding from traditional sources, but crowdfunding can provide a way for filmmakers to bring their vision to life. Platforms such as 4fund.com allow artists to connect directly with their target audience and tap into a pool of supporters who are passionate about creative storytelling.

By offering unique rewards such as a DVD copy of the film, a signed poster, or a private screening, you can encourage people to support their project. Film lovers will also appreciate seeing their name in the credits!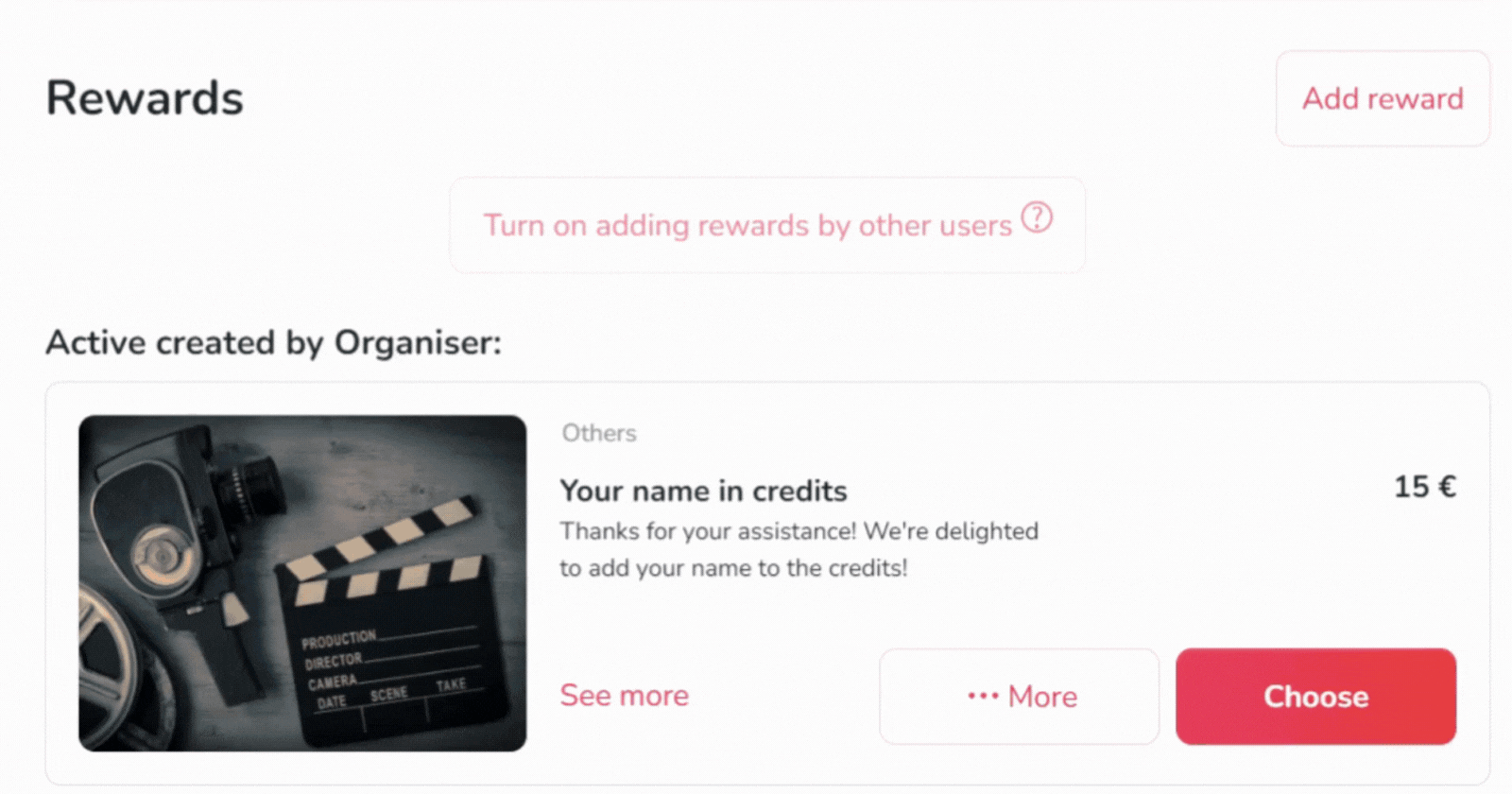 Art Exhibition
Crowdfunding is a great way to raise money for an art exhibition. Painting, printmaking or photography must be visible and inspiring not only to art enthusiasts but also to ordinary people. The same goes for the fundraising campaign.
A good image, a masterful headline and an accurate description are some of the aspects you need to focus on to create a star-quality fundraiser. Maximise the success of your fundraiser!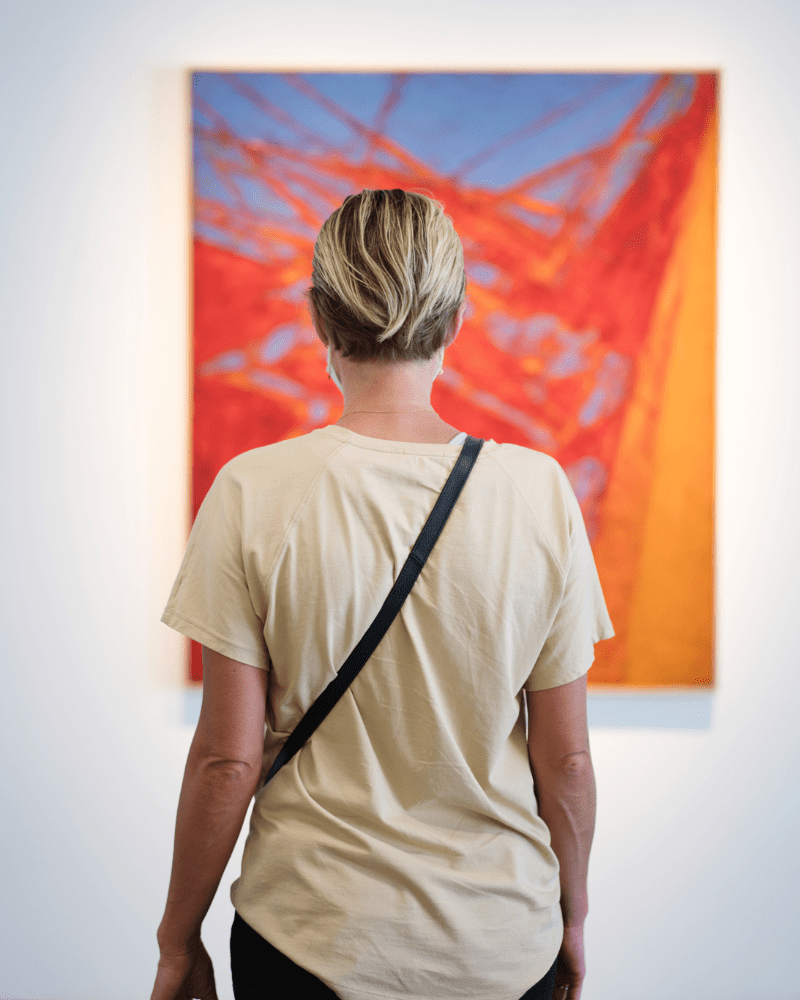 YouTube or Podcast
Some online creators need extra support. Sponsors and advertisers may be reluctant to support initiatives that are not mainstream. In such situations, dedicated fans who want to support the passion of their beloved creators come to the rescue. Subscribers can now become co-producers of Youtube's channel of podcast on Spotify.
4fund.com allows you to create a recurring fundraiser and receive support on a monthly basis. Combine this option with a perfectly described fundraiser and fan rewards!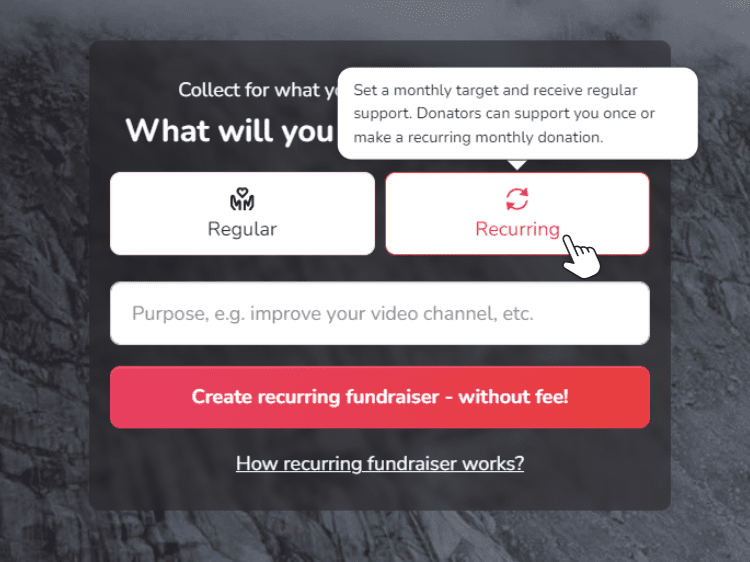 Music Album
Traditionally, musicians have relied on record labels or personal savings to fund the production and distribution of their albums. Not every genre or style is supported by major companies. Crowdfunding platforms offer an alternative way for artists to raise the funds they need while engaging with their specific fan base.
4fund.com's features allow you to reward donors not only with merchandise, but also with access to unique content. Post rewards with access codes or digital copies of your songs!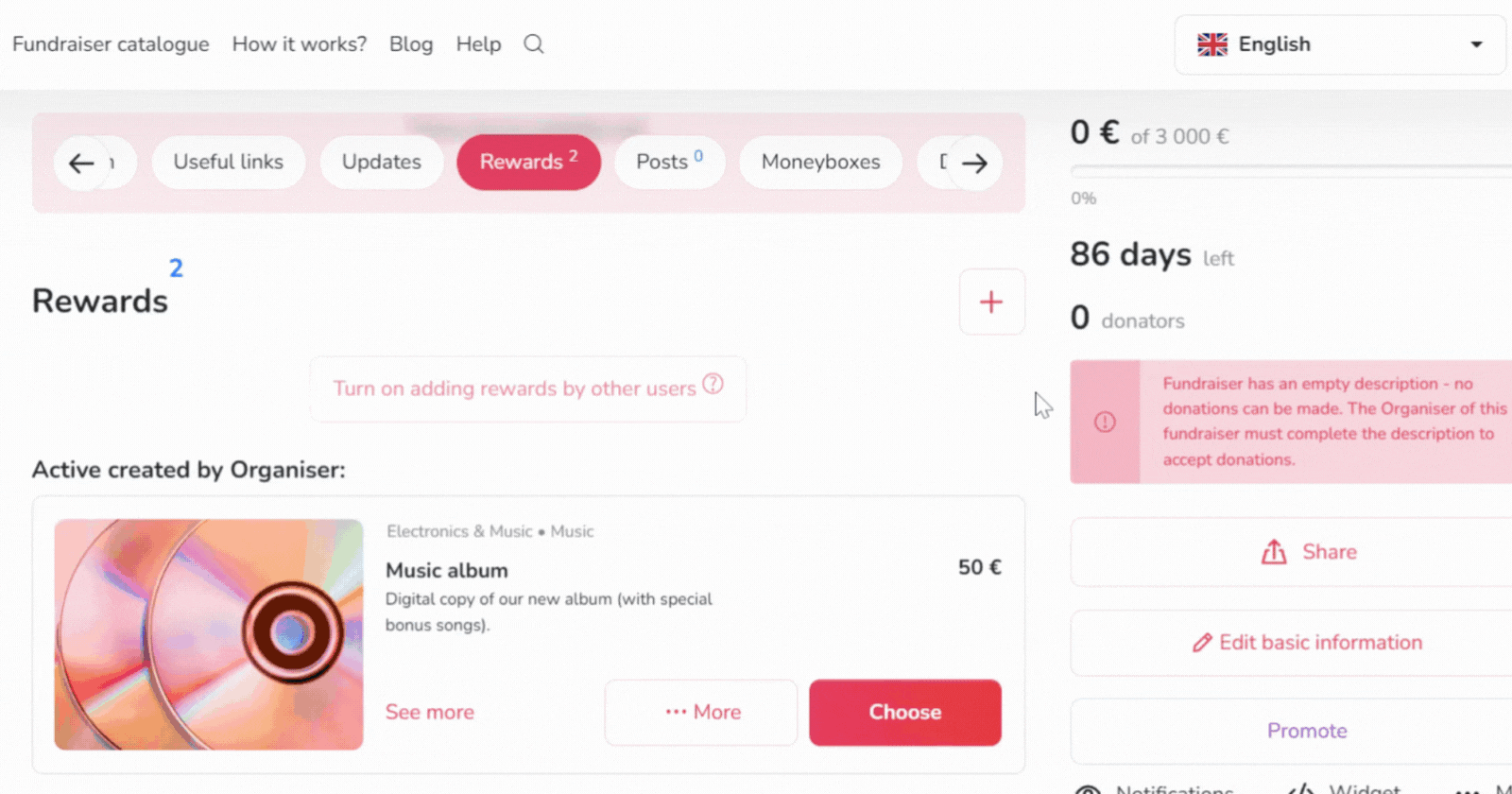 Poetry Book
Poetry may seem extinct to some, but to others it is a form of literature dear to their hearts. Blogs and social media are often used by talented writers as places to publish their poems. Online platforms have become the home of contemporary poetry, but that doesn't mean it's impossible to publish an independent book anymore.
Crowdfunding can be a way to raise funds for self-publishing. Remember that it is important to promote your campaign to your existing network and beyond to achieve your goal!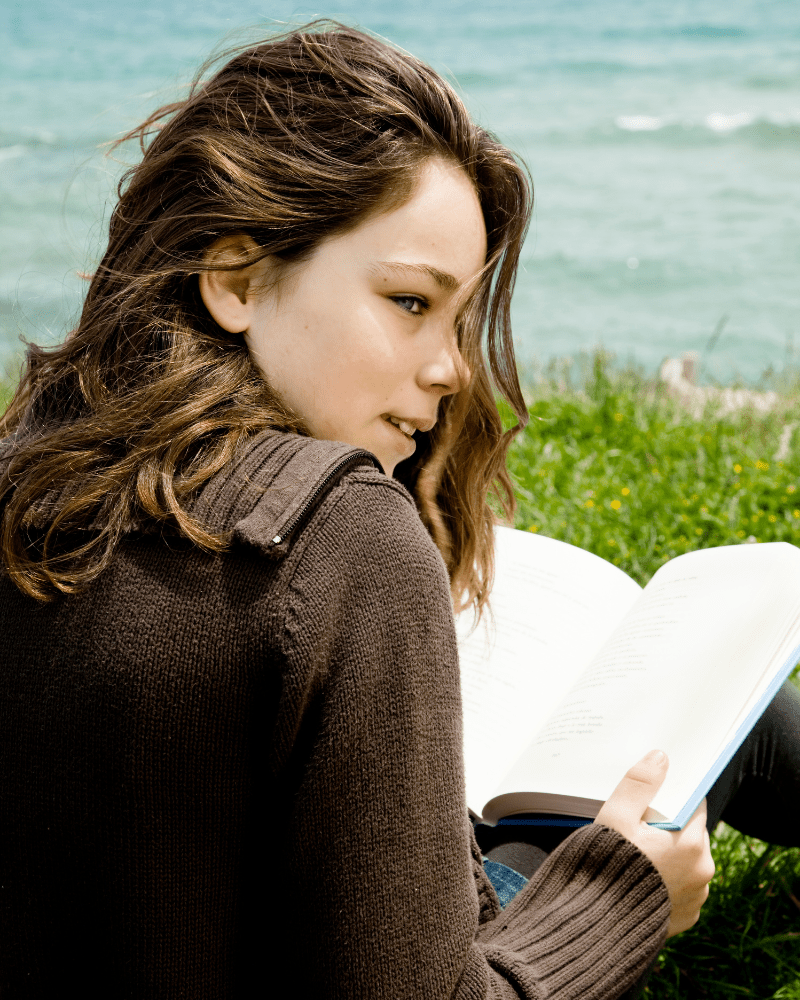 Sports Team
Fundraising for a sports team through crowdfunding platforms can be a solution to gather financial support from a wide range of people. Not every club is able to provide its athletes with the right conditions, equipment or the opportunity to take part in a tournament. Dedicated fans can change the reality of sport!
Just like spectators check the scores of their favourite athletes, you can check the stats of your fundraiser and track the impact of your promotion on 4fund.com!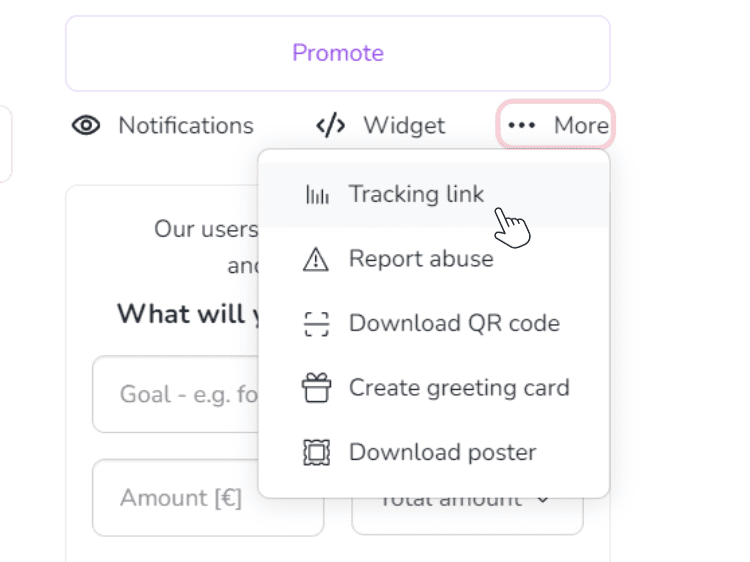 Audio Software
Developers of software or specialised plug-ins often need funding to balance their working life with their project. A programming hobby does not immediately become a main source of income. Online fundraising can be an excellent way to improve the production process.
Advanced tools (Google Analytics and Facebook Pixel) can help you identify where fundraising donors are coming from. With this knowledge, it is possible to target ads to the right audience!
Conclusion
Crowdfunding has become a popular way for individuals and organisations to raise funds for their creative projects. By offering unique and innovative ideas, promoting your campaign, and keeping your backers updated, you can increase your chances of success and bring your project to life. Remember to:
Set a realistic goal and be sure to consider all the costs associated with your project
Offer unique and creative rewards that are related to your project - this can be a game changer
Use social media, email marketing, and other channels to spread the word and reach a wider audience
Keep your donors updated on the progress of your project

Follow our blog and social media channels for the most recent advice and guidance. Visit our
FAQ
and
other articles
to learn more about achieving a successful fundraising campaign on 4fund.com!
---
Thinking about creating your fundraiser? Get to know us better and find out why it's worth a try!
First of all - how does it work?
It's simple - go to 4fund.com, enter how much money you want to raise, what are you going to spend them on and you're done! After a short verification, you will be able to use all the features of the portal without limitations. You can withdraw funds from your fundraiser whenever you want as often as you need, and thanks to the express withdrawal option, you will receive the funds in your account within minutes of ordering it! What's important - 4fund.com is maintained mainly by donations - you can use the portal 100% free of charge. We do not charge any mandatory fees from Organisers or Donators.
Secondly - does it work?
After 10 years of development, we are coming to you as the leaders of the Polish crowdfunding market. Poles have raised funds over one billion PLN on zrzutka.pl (the Polish name for 4fund.com)! Our biggest actions include the #TogetherForUkraine fundraiser, which raised almost EUR 700,000, or the fundraiser for the Crisis Helpline, which raised more than EUR 380,000 in just two days.
However, 4fund.com is above all tens of thousands of private fundraisers - birthdays, trips, settle joint initiatives and others.
Collect one-off or in a subscription model and realise your goals with 4fund.com!
---