4fund.com does not take any fees on donations and withdrawals
, so that all funds donated to the fundraiser go directly to the Organisers. We are sustained mainly by support, given to us voluntarily by Donators and Organisers.
What do we use these funds for? Check it out now!
New features
Thanks to your voluntary support, we can guarantee free access to state-of-the-art technology for every 4fund.com User. We are constantly evolving, improving our advanced features so that your fundraisers can surprise Donators and increase their media coverage. Recently, we have paid a lot of attention to rewards and auctions to facilitate your charity sales. Your financial support also allow us to work with external companies offering solutions to facilitate User verification. It is thanks to them that today we can offer you express withdrawals and the possibility of automatic identity verification 100% free of charge!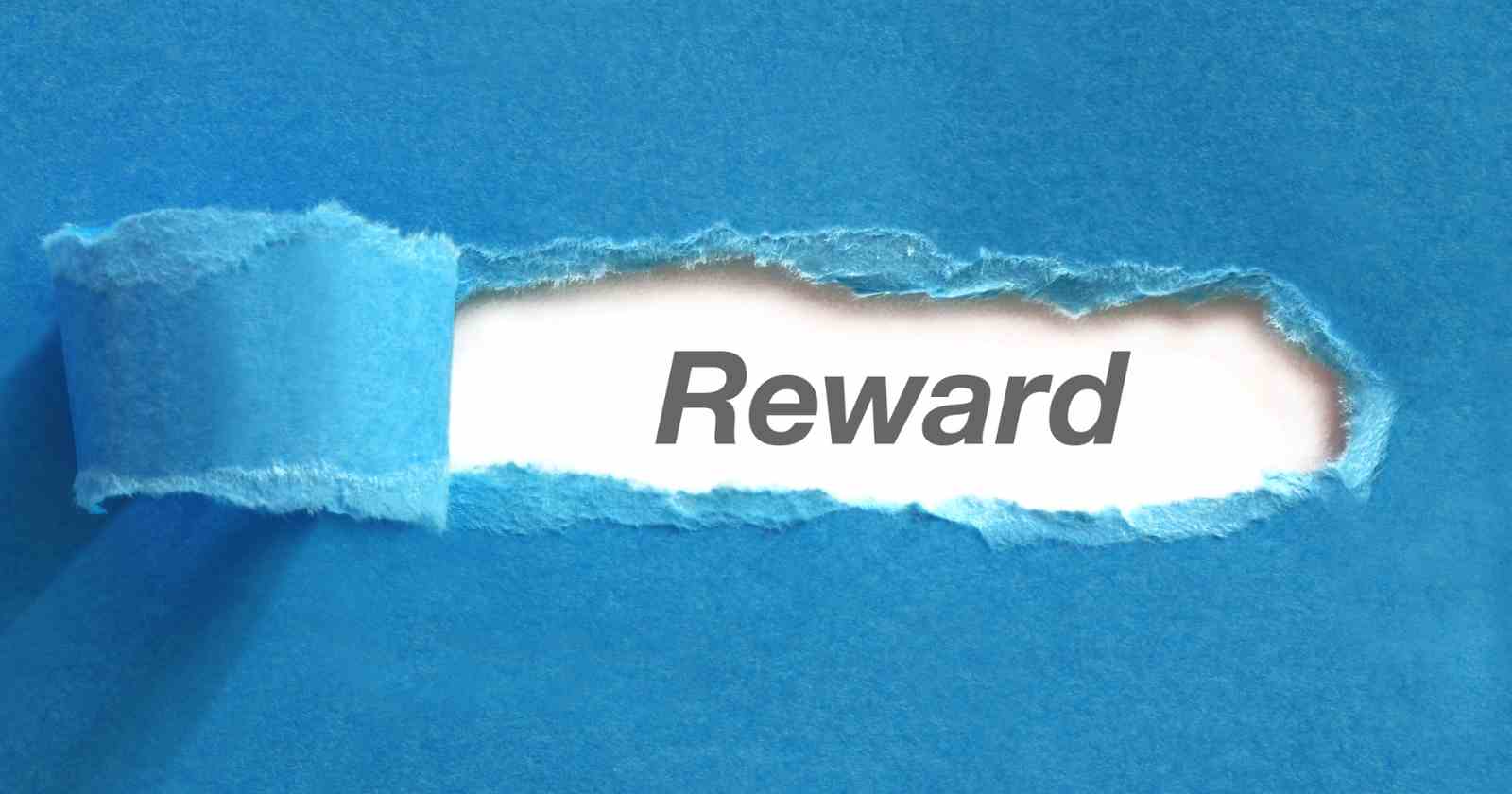 Raising security standards
From the very beginning of the portal, the security of your funds has been our priority. We did not stop at obtaining a licence of payment services provider in the European Union under the Polish Financial Supervision Authority Register of Payment Services (UKNF) with number IP48/2019 - our security department is constantly growing and its employees verify the Organisers and fundraisers according to the principles described in this article. Learn more about fundraising legally.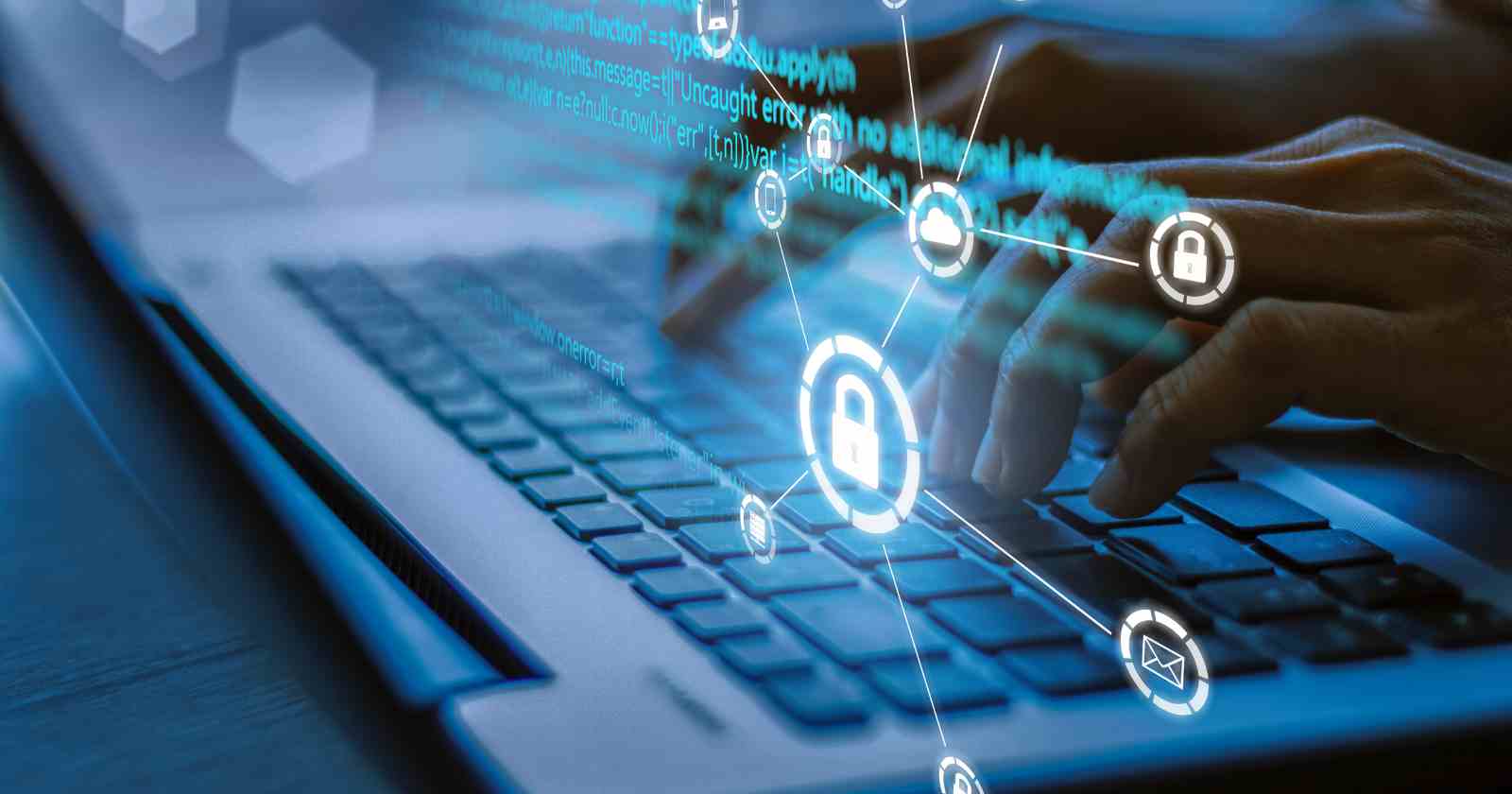 To się uda Foundation
Thanks to your support, we were able to establish a To się uda (eng: It will work) Foundation whose operating costs are fully covered by Zrzutka.pl Ltd. (owner of 4fund.com). Thanks to your help, we were able to give joy and hope to hundreds of people, located mostly in Poland and Ukraine. We supported adults and children, with special care for the kids closest to our hearts from orphanages and foster care. 100% of the collected funds always goes for the goal declared in the description of the conducted fundraiser! In just 2022, To się uda Foundation collected more than EUR 1 250 000 in aid. We operate transparently and reliably - we always keep you updated on how much we have raised, what our needs are, and what is happening with the money right now.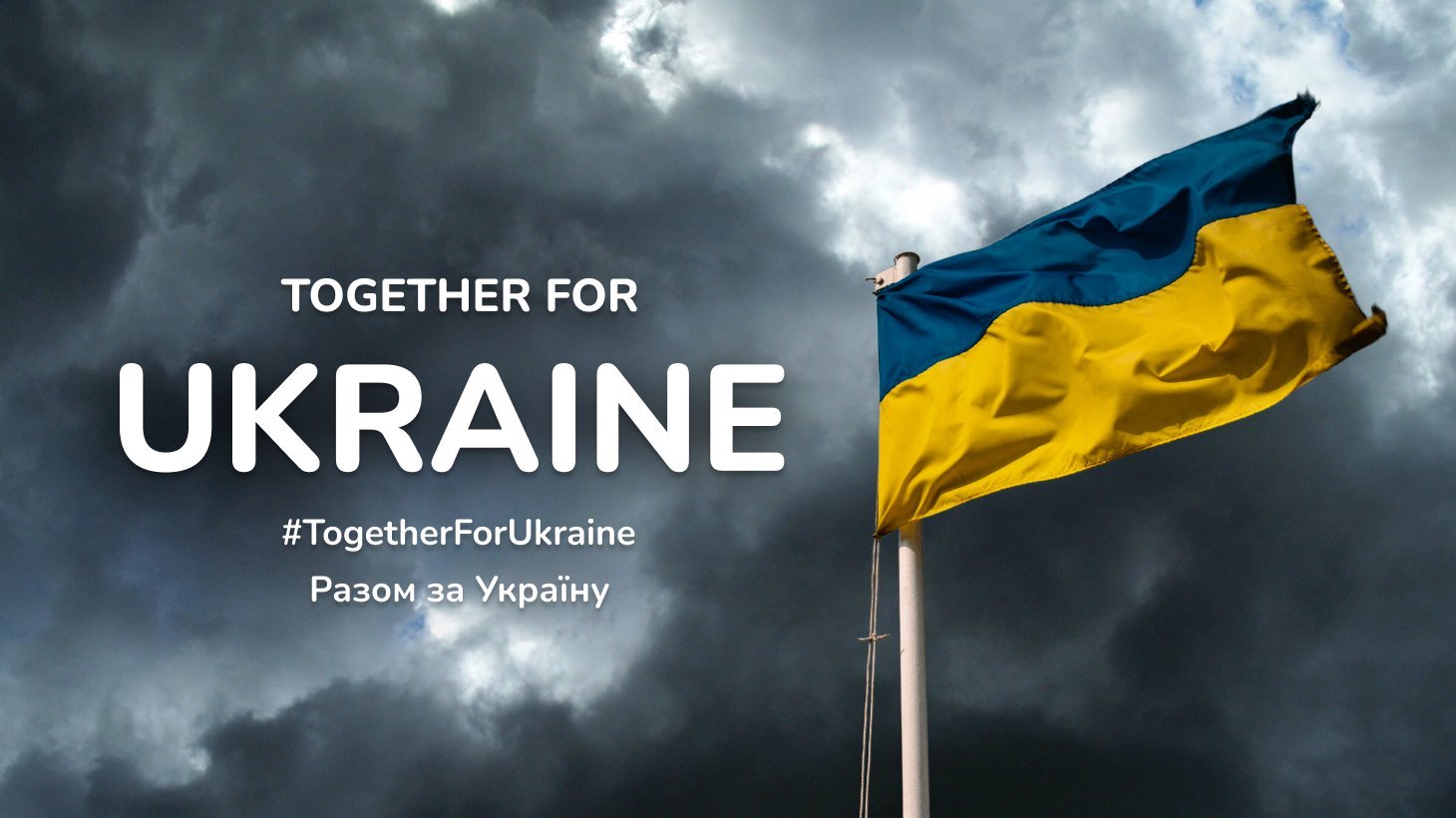 Can you see how significant is your support? Every donation, even the smallest one, is our driving force and allows us to change for you! Thank you for being with us!
---
Thinking about creating your fundraiser? Get to know us better and find out why it's worth a try!
First of all - how does it work?
It's simple - go to 4fund.com, enter how much money you want to raise, what are you going to spend them on and you're done! After a short verification, you will be able to use all the features of the portal without limitations. You can withdraw funds from your fundraiser whenever you want as often as you need, and thanks to the express withdrawal option, you will receive the funds in your account within minutes of ordering it! What's important - 4fund.com is maintained mainly by donations - you can use the portal 100% free of charge. We do not charge any mandatory fees from fundraisers or supporters.
Secondly - does it work?
After 10 years of development, we are coming to you as the leaders of the Polish crowdfunding market. Poles have fundraised over one billion PLN on zrzutka.pl (the Polish name for 4fund.com)! Our biggest actions include the #TogetherForUkraine fundraiser, which raised almost €700,000, or the fundraiser for the Crisis Helpline, which raised more than €380,000 in just two days.
However, 4fund.com is above all tens of thousands of private fundraisers - birthdays, trips, settle joint initiatives and others.
Collect one-off or in a subscription model and realise your goals with 4fund.com!

---