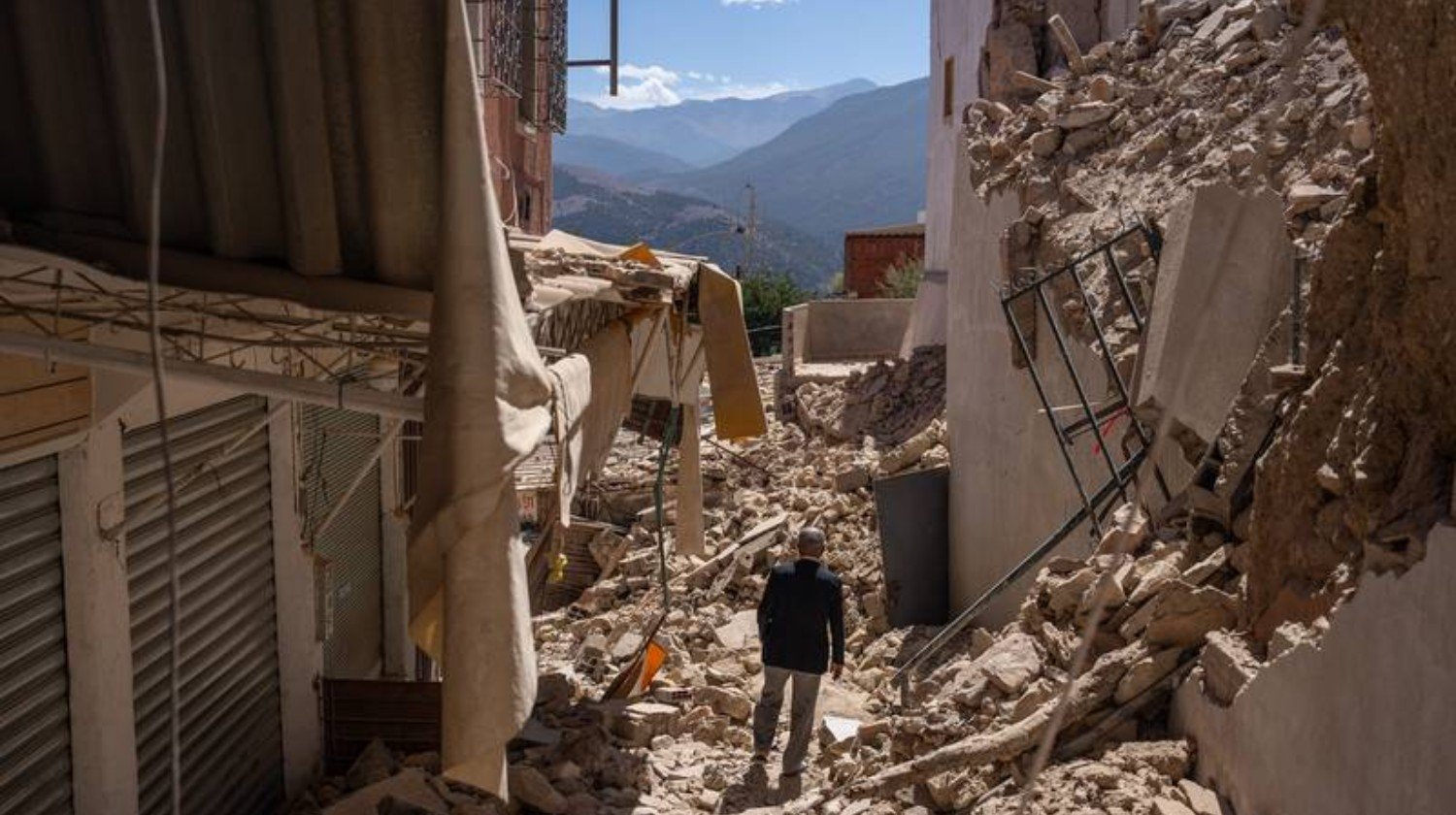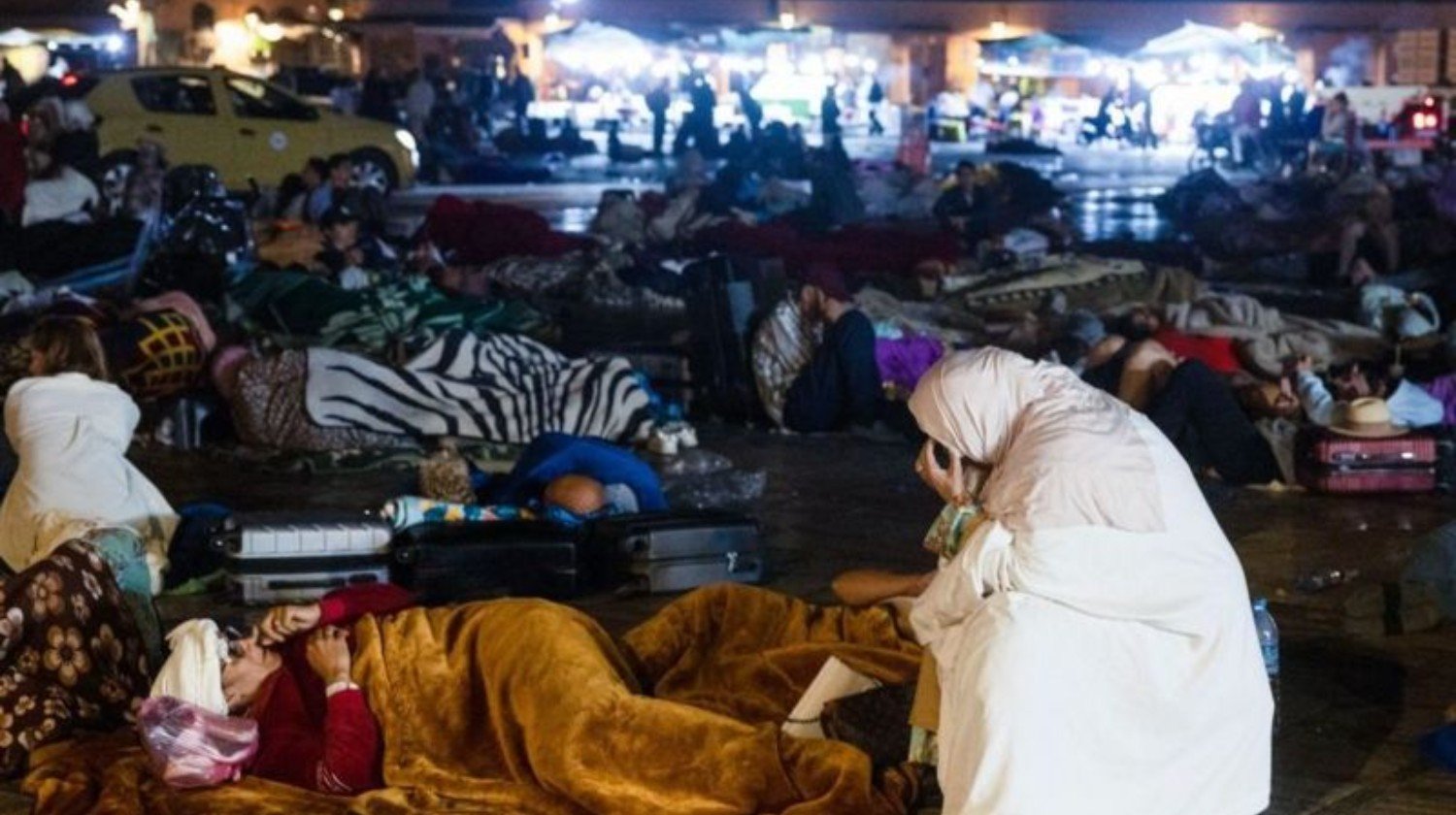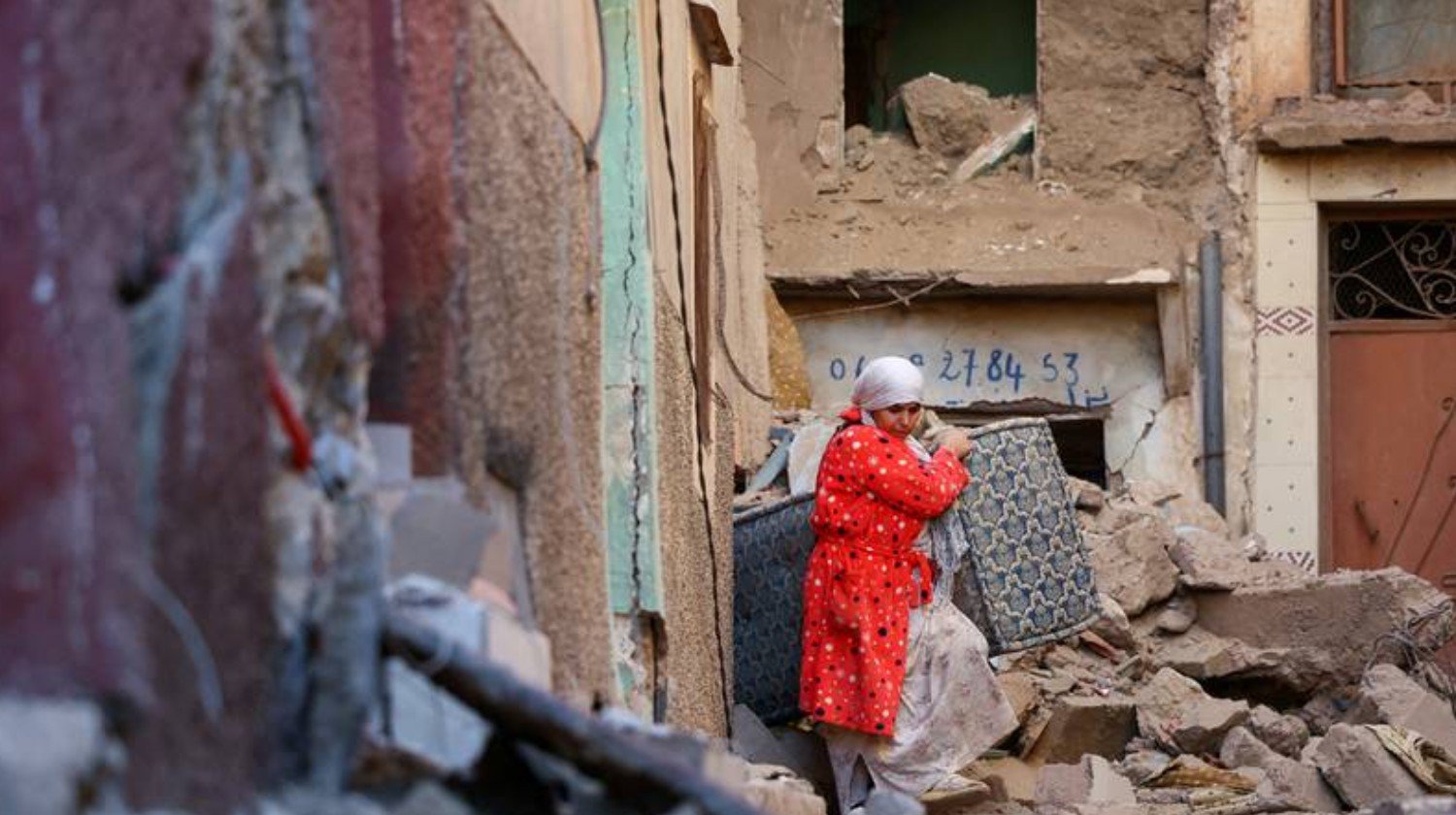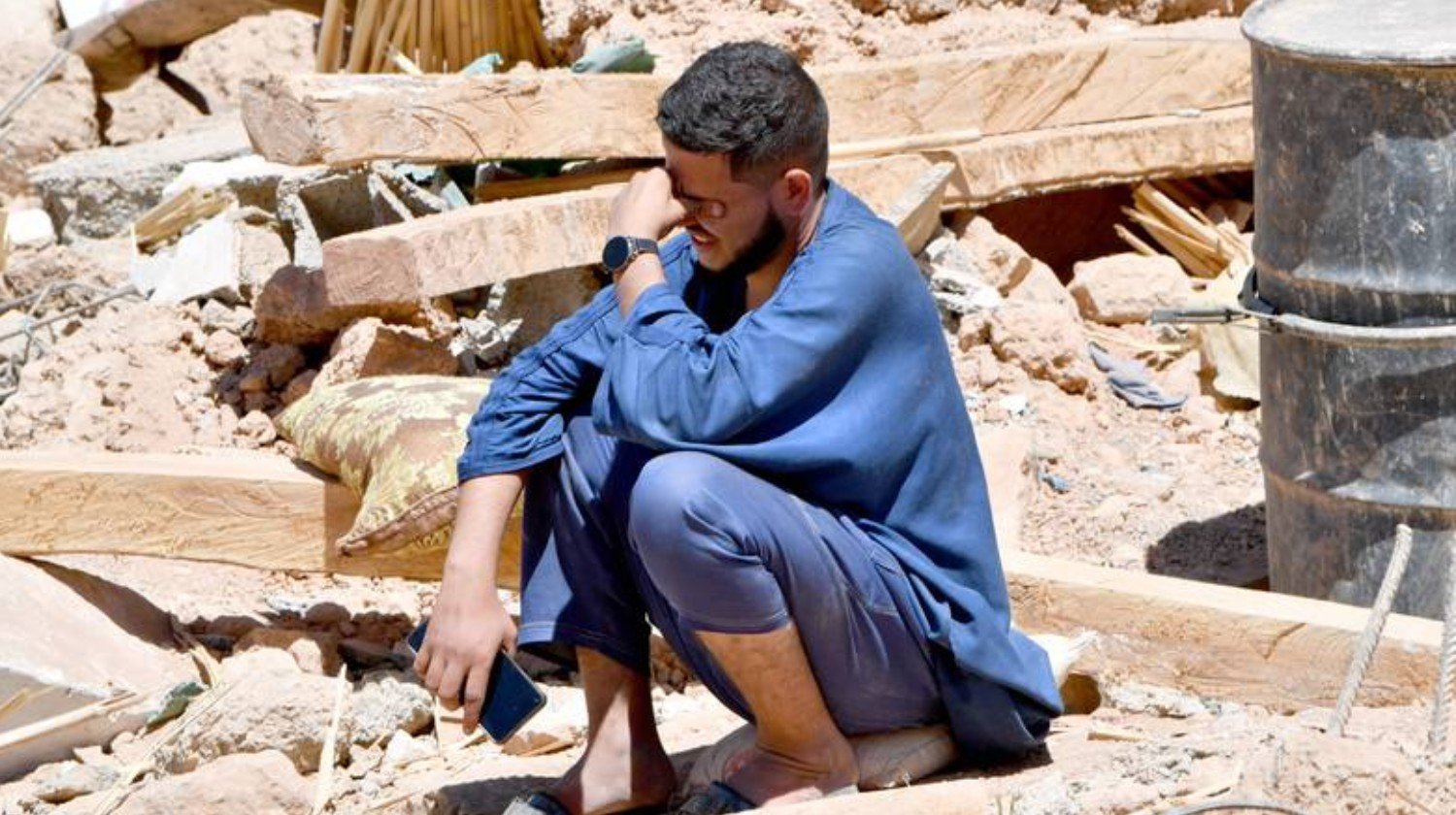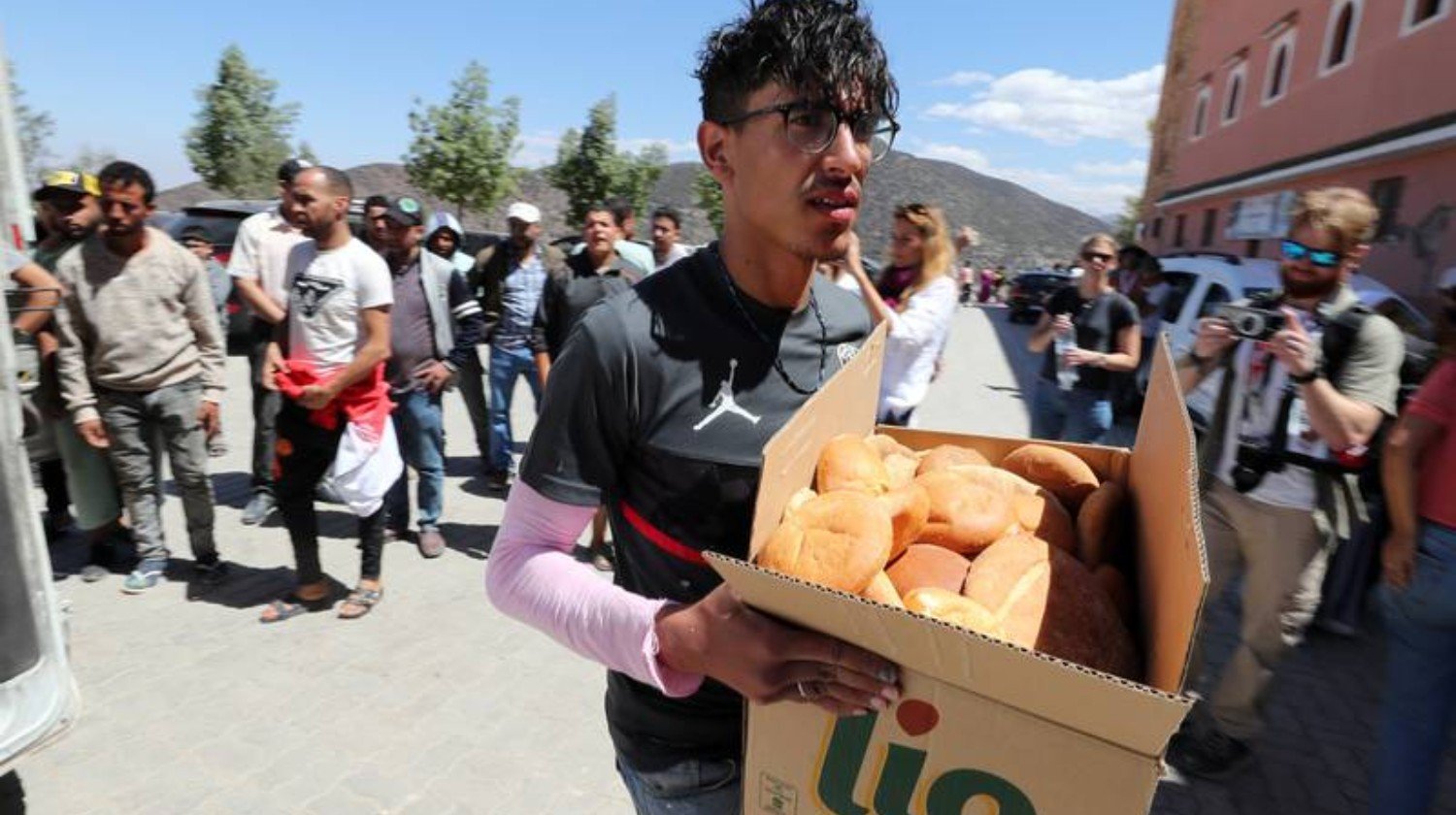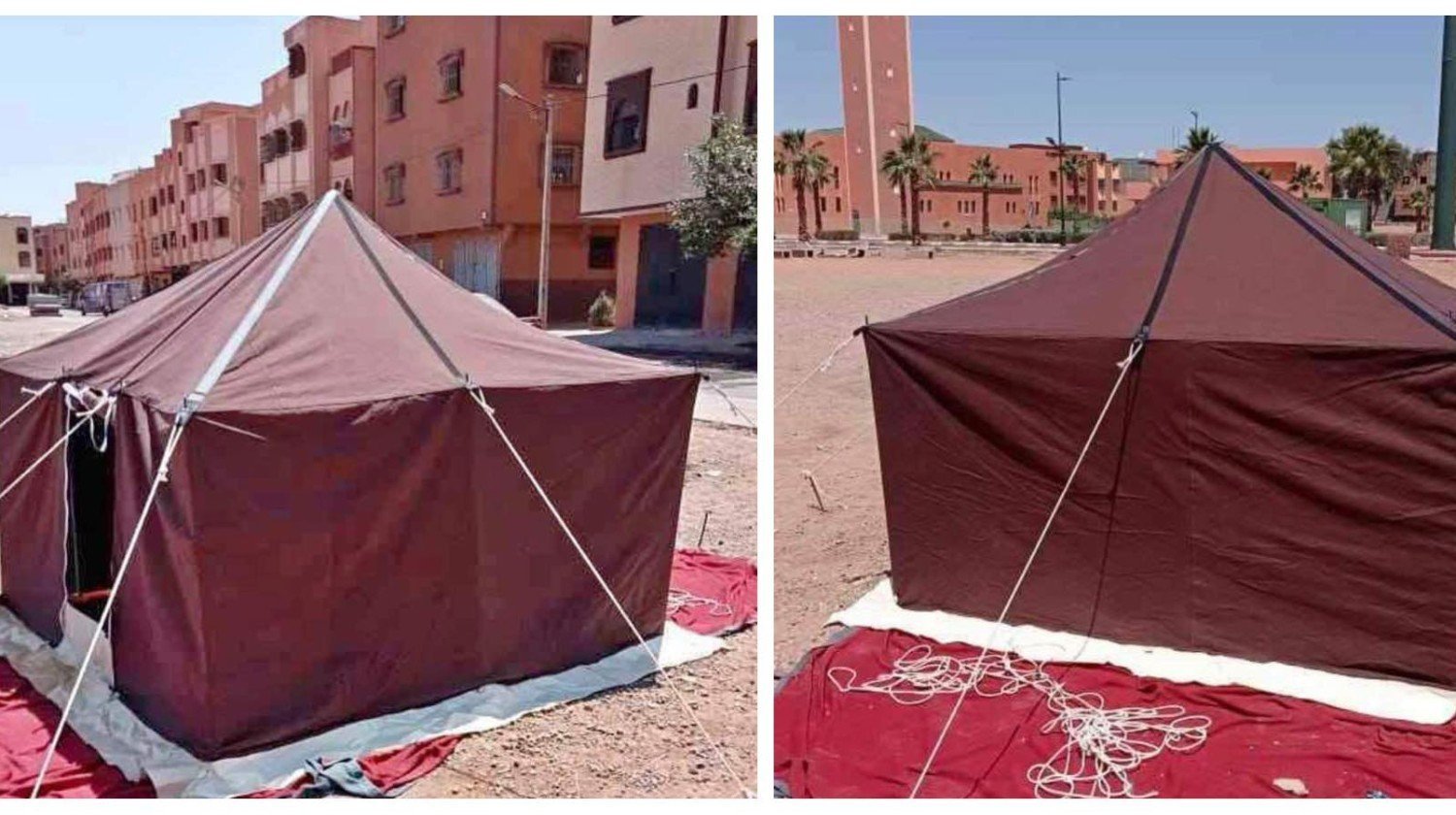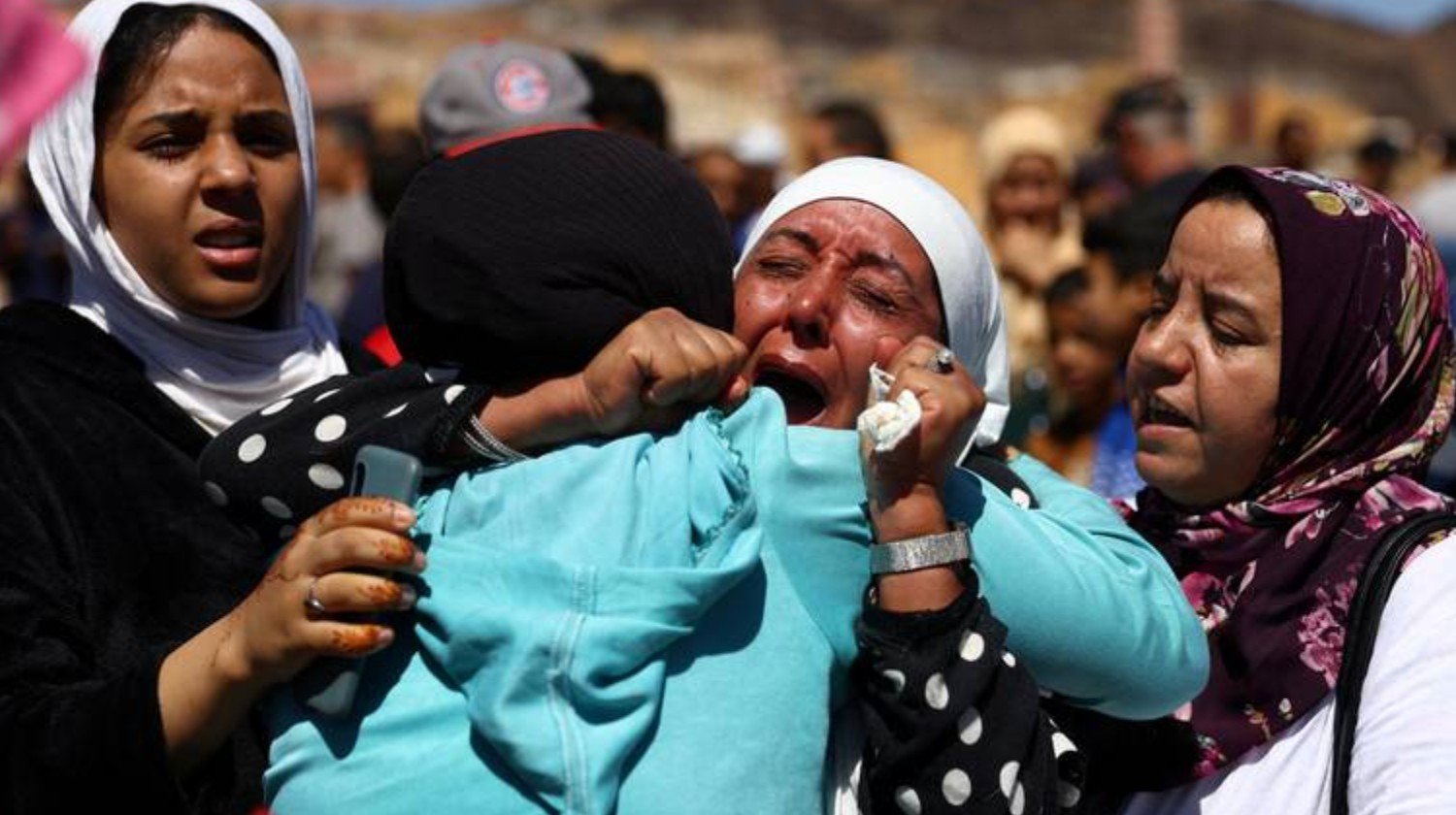 id: x2z5en
Help in the earthquake region of Morocco
Help in the earthquake region of Morocco
What will you fundraise for today?
*calculated to averaged EUR values, also refer to the Polish version of the website available under the domain zrzutka.pl
Description
A huge tragedy struck us on Friday, September 8th, when Morocco was rocked by a powerful earthquake measuring 6.8 on the Richter scale. The epicenter of this dreadful disaster was located near Marrakesh, in the Al Haouz province. Unfortunately, the toll of this tragedy is horrifying - over 2500 people have already lost their lives, and many others have been severely injured.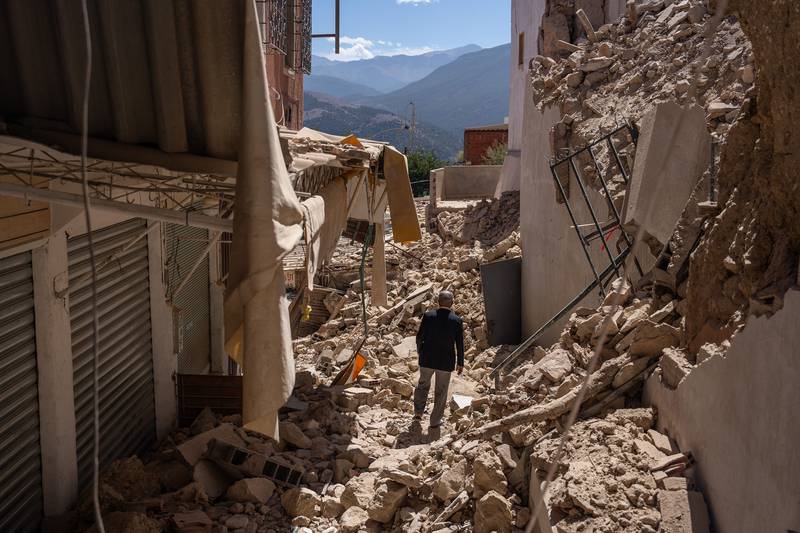 We are all witnessing immense destruction accompanying this cataclysm. Cities and villages have been completely devastated, leaving people without shelter. At this moment, we cannot remain indifferent to the suffering of those who have lost everything.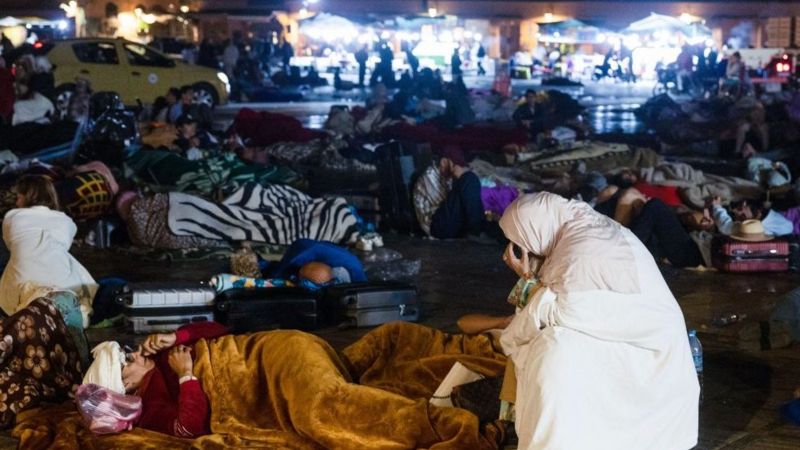 That's why today we are asking for your support. We need your help to provide essential humanitarian aid and Animal aid to those affected by this earthquake. The funds raised through this campaign will be allocated to the treatment of the injured, the provision of food, water, and shelter for those who have lost everything, and the reconstruction of what has been destroyed.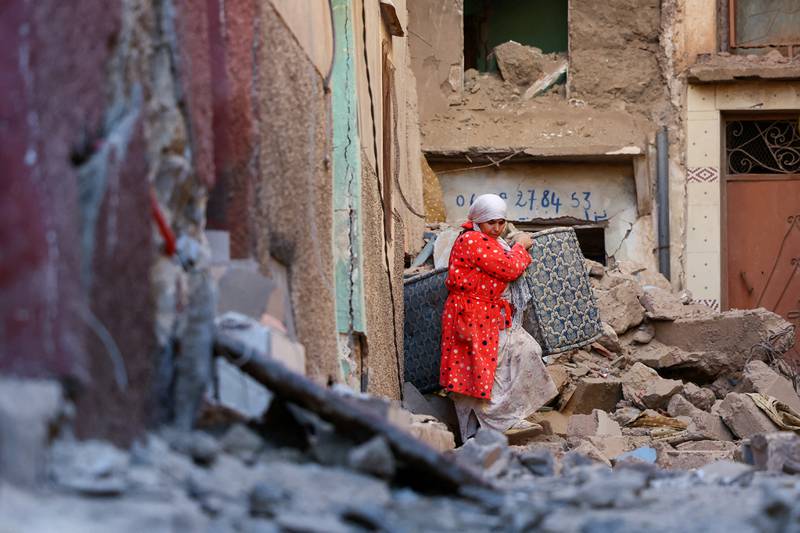 Every bit of assistance is incredibly valuable now; every dollar can make someone's life easier in the face of this immense tragedy. Together, we can show solidarity and help those who have suffered the most.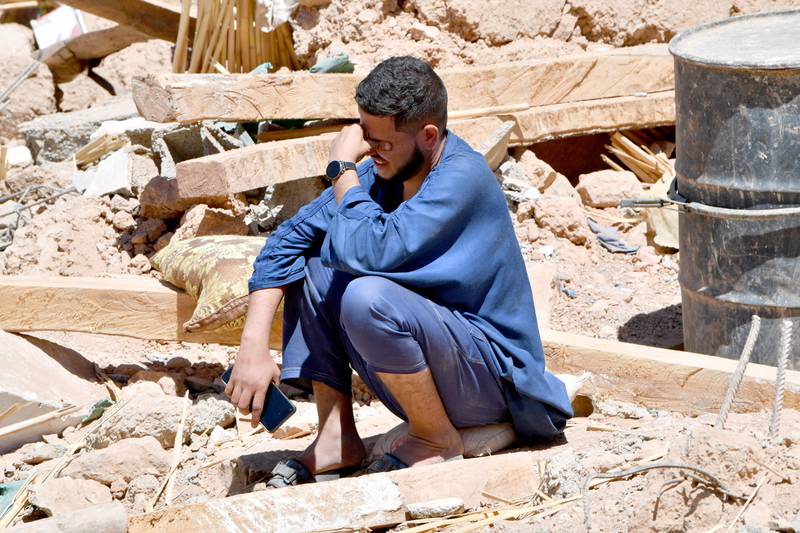 Please, share this information with your friends and family, and if you can, turn your compassion into a donation that will help rebuild the lives of the affected. Together, we can bring relief and hope to those who need it most.
After careful analysis, we chose places far from large cities where aid will probably not reach at all and people will have to organize it themselves. The basic problem is the lack of water, food and shelter.
This is our priority direction of assistance.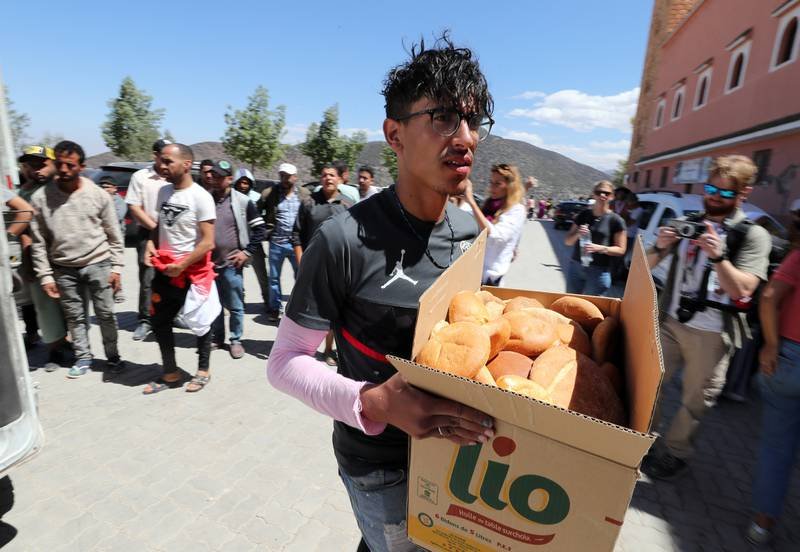 Our action plan:
- analysis of the situation, development of a scenario, setting up a collection
- trip to Morocco
- purchase of FMCG products, water, food, food for animals, tents for the people
- organizing means of transport
- a journey to 8 villages in the Atlas Mountains where families are still waiting for help and temporary shelter.
The local authorities banned them from entering the riuns. We plan to purchase and deliver tents for families who have been left without a roof over their heads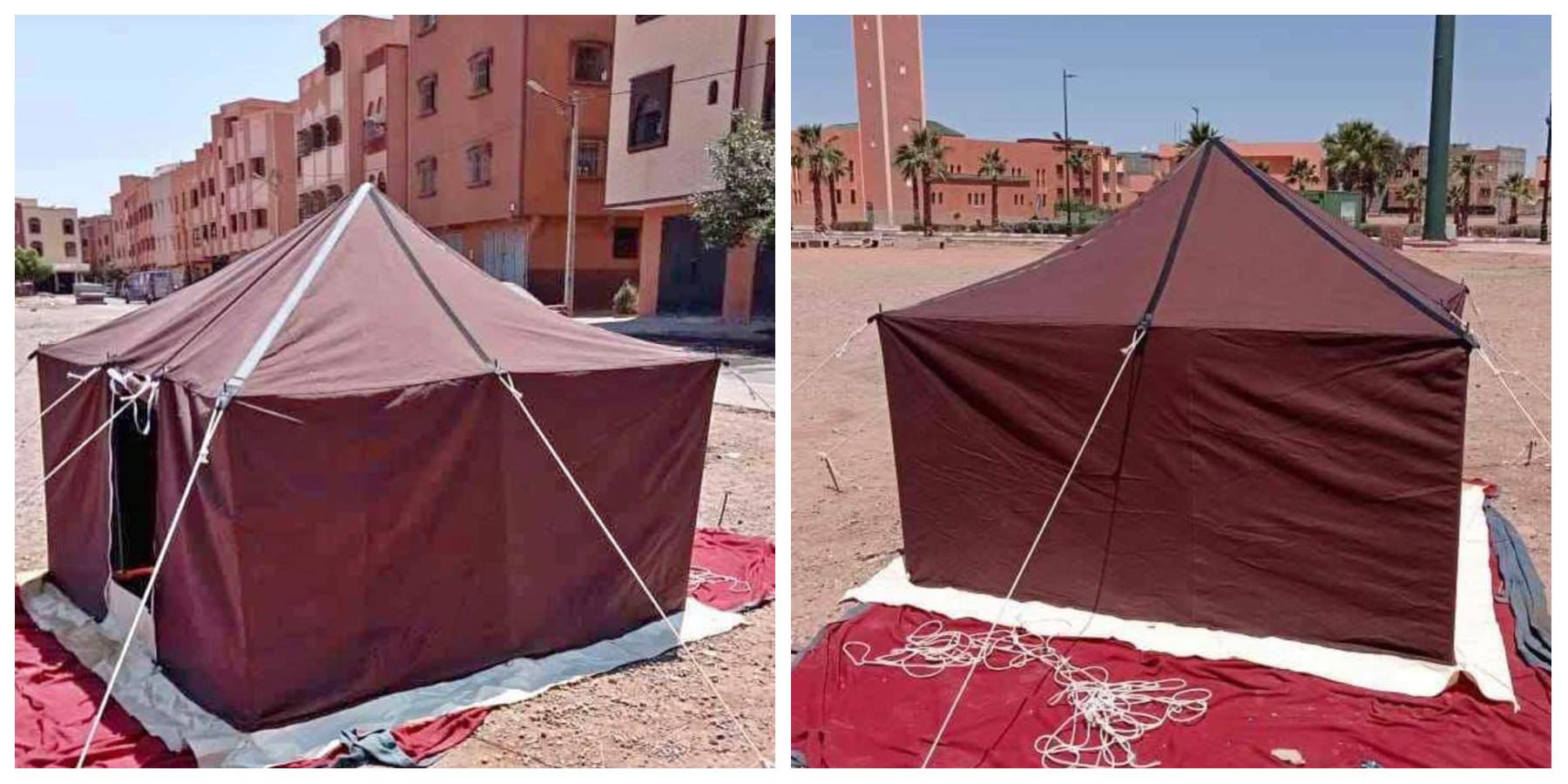 Thank you so much for your valuable support to help people and animals. Your Fortuna hilft e.V. Team. Financial support/monetary donations: Fortuna helps e.V. is a non-profit and charitable organization We are committed to HUMANITARIAN HELP and ANIMAL PROTECTION. Donation receipts can be issued starting at €300. To do this, we ask you to forward your contact details to [email protected]. For a donation of less than €300 in Germany, the bank statement for the tax office is sufficient. A donation from abroad must be clarified by you locally. We will be happy to issue you a donation receipt.