Zrzutka.pl has become a household name in Poland during its 10 years of activity. In 2023, the platform celebrated the milestone of 1 billion zlotys raised. Now its creators have decided to enter the European market. Will it achieve the same success? Discover 4fund.com!
Polish Fundraising Legacy
Zrzutka.pl recorded notable achievements in the Polish market, including significant fundraising for Crisis Helpline and a high-profile campaign 'Bayraktar for Ukrainians' by journalist Slawomir Sierakowski that raised around €5.3 million in 2022.
However, it is not the big events that have made zrzutka.pl so popular, but the possibility of raising money for any cause. A great example is Radio WNET's recurring fundraiser, which has attracted more than 6,250 supportive fans who help them continue their independent journalism mission.

This year, the 10 years old platform celebrated the milestones of over 1 million fundraisers created and 1 billion zlotys raised on zrzutka.pl. The success in Poland inspired their creators to enter the international market. They recently launched a new project – 4fund.com.

From now on, every EU citizen can start a fundraising campaign for any lawful goal – from birthday parties to collaborative charity initiatives. The international version of the popular platform operates on the same proven principle – free fundraising with no fees. 4fund.com, similarly to its predecessor, runs mainly on voluntary donations.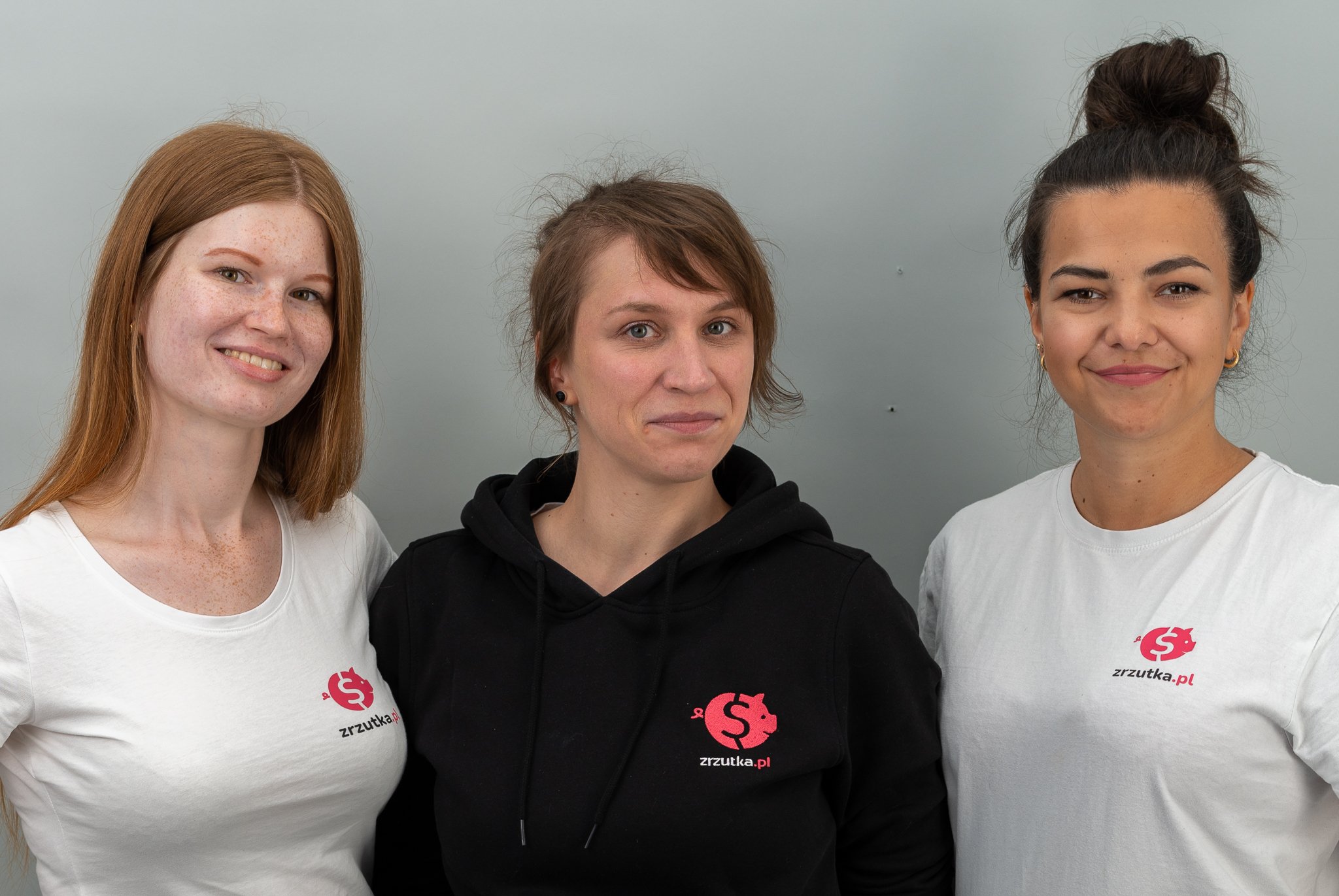 Crowdfunding in Ireland
Ireland has shown a significant interest in charitable fundraising. In the first half of 2023, there were over 190,000 visits from Ireland to zrzutka.pl, indicating active support for various causes.The Irish have a passion for charity, as does the Polish diaspora, which is very large on 'the Emerald Isle'. But what actually makes 4fund.com different from other fundraising platforms?
"We follow the crowdfunding business all over the world and have always been astonished by one simple fact – the 'players' in this sector, including the most recognizable ones, charge high commissions (from 5% to 15%), and in addition, the Organizer of the fundraiser can wait up to 14 days to withdraw the funds raised. This is why we are going out to all collectors in the European Union with our model, which has worked so well in Poland," says Krzysztof Ilnicki, CTO and vice president of 4fund.com.
The Irish reputation for generosity aligns well with the Polish platform's mission of community-driven fundraising. 4fund.com has the chance to serve as a brand that can unite different cultures and allow various communities to collaborate on meaningful crowdfunding projects. The international version of the platform is now available and taking its first steps in the European market.
---
About 4fund.com
They are a team of passionate professionals dedicated to helping people raise funds for any goal through collective collaboration. Their journey started in Poland as zrzutka.pl – the leading crowdfunding site in their country. With 10 years of experience, they have established a strong reputation and grown from a small business into a powerful platform uniting hundreds of thousands of users.
Now they have decided to spread their idea of free crowdfunding internationally! Their platform is pretty easy to use – create a fundraiser, go through a short verification, and start raising funds in just a few minutes! It's 100% free, with no commission or fees, and users can withdraw funds in just a second!
4fund.com is operated by an EU-licensed Payment Services Provider. That's how they can be so fast and trustworthy. On 4fund.com, thanks to their verification procedures, users are always sure who they are donating to.
Is it working? It surely is! More than hundreds of thousands of users have trusted them and created over one million fundraisers! No matter if you want to make your dream come true, sell your product, find support for your work, or launch a charity… You are always welcome on 4fund.com! Give it a try now!
Media contact:
---